FEATURED
EXPLORE MICRO-CREDENTIALS
ABOUT
WHY MICRO-CREDENTIALS? FLEXIBLE
Micro-credentials are short, flexible courses designed to fit around your life.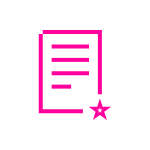 QUALITY ASSURED
All our micro-credentials are quality assured and accredited by leading Irish universities.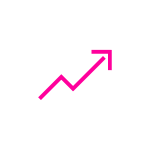 ENTERPRISE LED
Our micro-credentials are designed in collaboration with enterprise to meet specific skills needs.
WHAT ARE MICRO-CREDENTIALS?
BUILD CUTTING EDGE THINKING INTO YOUR TEAMS
Micro-credentials offer enterprise the opportunity to future proof your organisation by addressing specific skills needs.
"I ABSOLUTELY LOVED THE PROGRAMME AND FOUND IT HUGELY BENEFICIAL."
- MICRO-CREDENTIAL LEARNER
MICROCREDS PROJECT FUNDING
This project is funded by the Higher Education Authority under Human Capital Initiative Pillar 3, Innovation and Agility.