About Maynooth University
Learn more about micro-credentials at Maynooth University
Micro-credentials at Maynooth University
Explore Maynooth University
OUR MICRO-CREDENTIALS
Testimonial
Visit site
About Maynooth University
Maynooth University is recognized as one of the leading new universities in the world, ranked #1 in Ireland in the 2022 Times Higher Education (THE) Best Young University Rankings.
At Maynooth University it is the individual that matters. We design our classes small in size to stimulate discussion and learning with your peers. Led by academics who are leaders in their chosen field and passionate about their role as educators, our courses will inspire you.
Whether you are seeking to stay informed of developments in your field, move into a different industry, or you are returning to education as a lifelong learning adventure, we have a micro-credential for you.
Learn more about micro-credentials at Maynooth University
Professor John Cullen, Dean of Graduate Studies introduces Maynooth University's new, skills-focused lifelong learning offering.
Micro-credentials at Maynooth University
We currently offer micro-credentials in such areas as Mediation, Whistleblowing Law, Brewing & Distilling, Digital Transformation and Mentoring for Equality, Diversity & Inclusion. We are continuously expanding our offerings, with forthcoming topics including Trauma Informed Care and Writing about Music.
With a part-time and flexible course structure, our micro-credentials work around learners' commitments and schedule. The majority of our micro-credentials feature hands-on, groupwork focused in-person classes to deepen learners' skills and competencies. These have been a steady learner favourite.
Our micro-credentials are industry-aligned, practical and skills-focused. We are proud to work closely with our industry partners to co-design and, in some cases, co-deliver our offerings.
The flexible structure of micro-credentials can also include group delivery, providing the option to tailor content to the specific needs of your organisation.
Our University community appreciates the value life experiences and professional skills bring to life-long education. Talk to our micro-credentials team to see how your experiences can help you access our micro-credentials.
Explore Maynooth University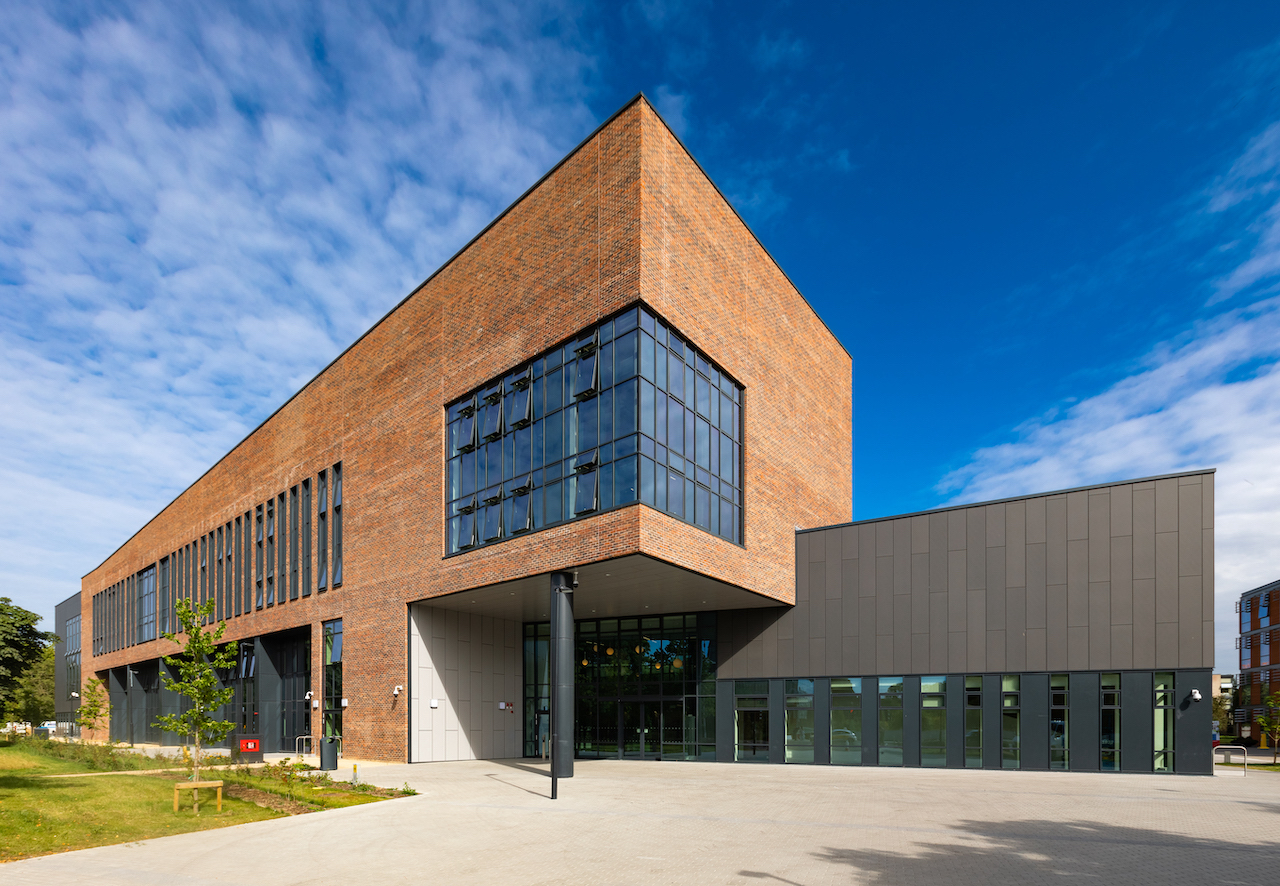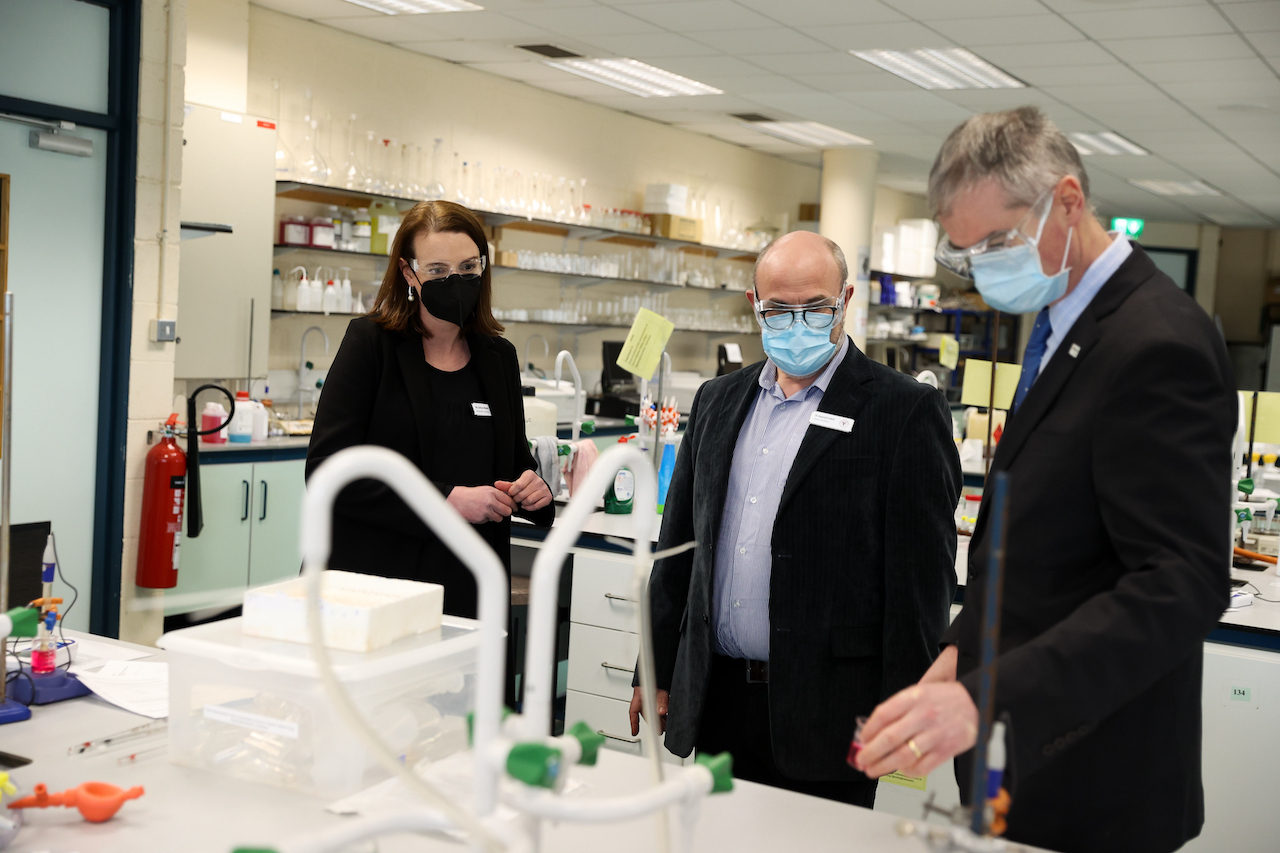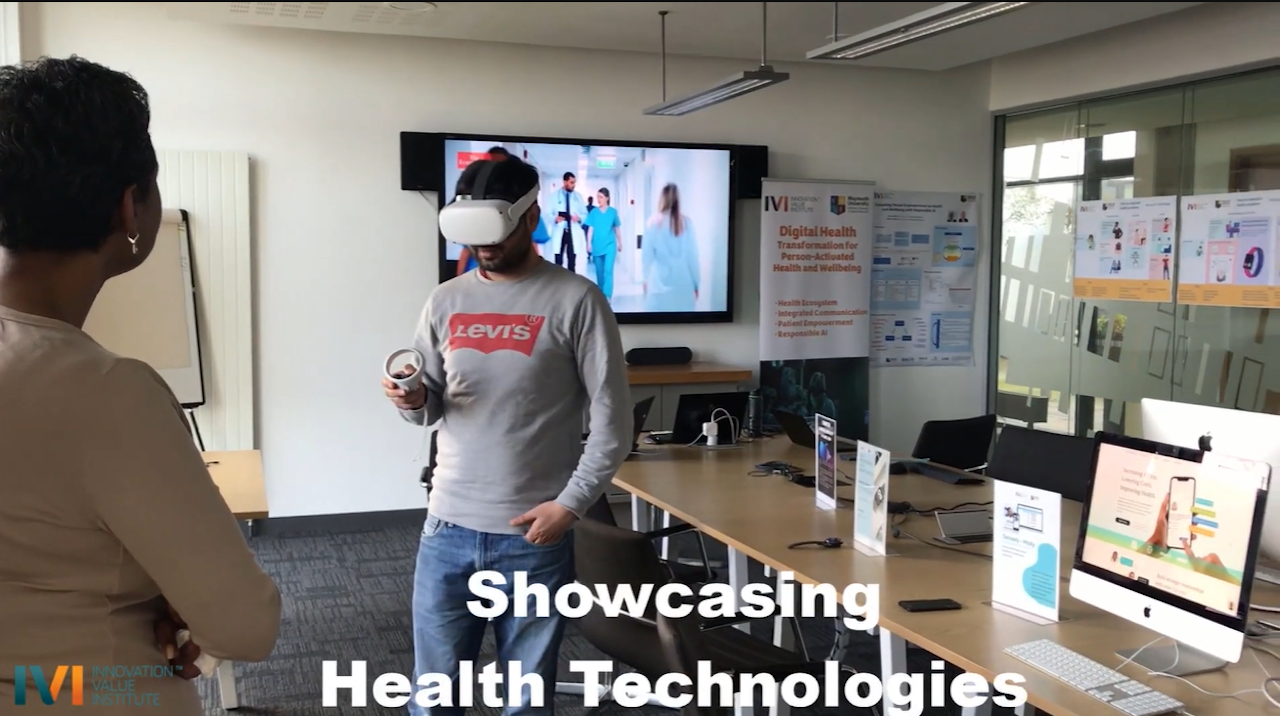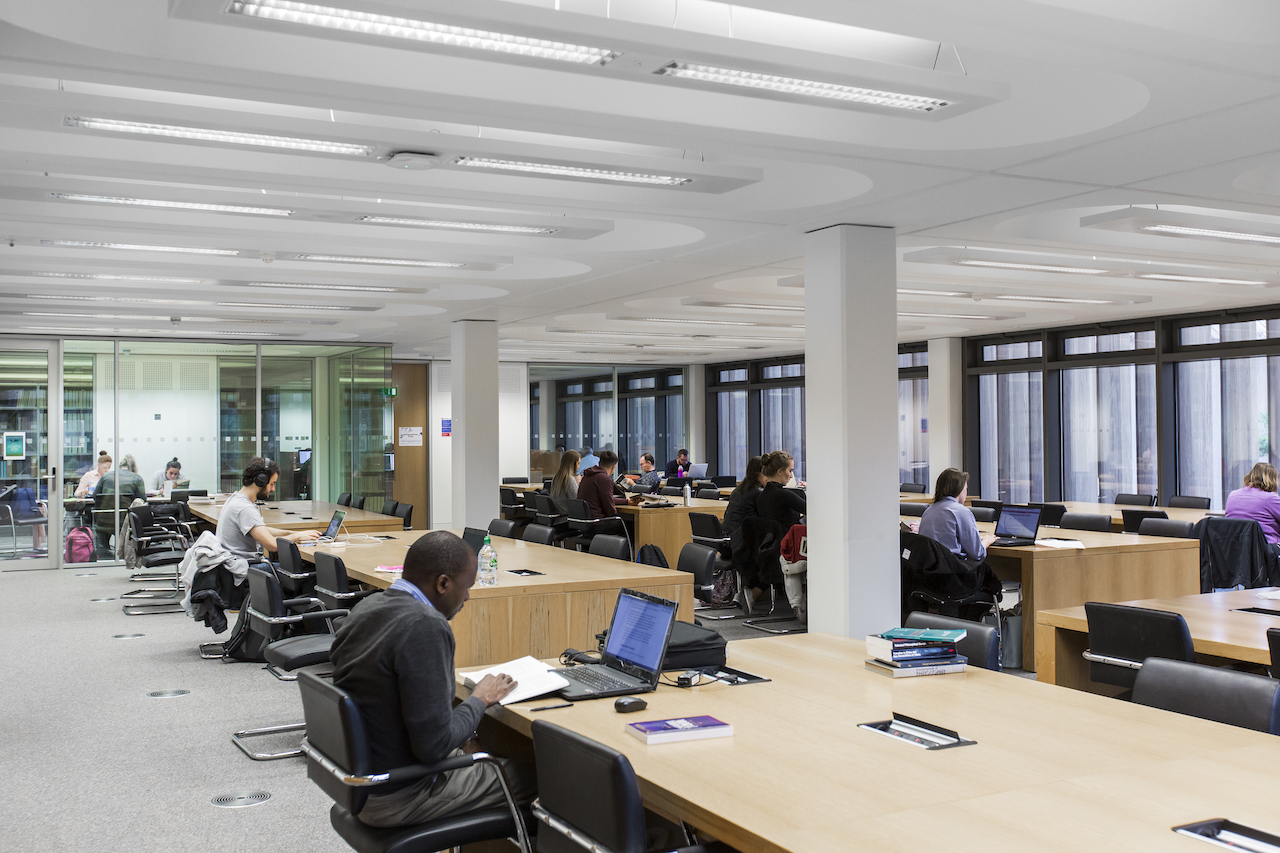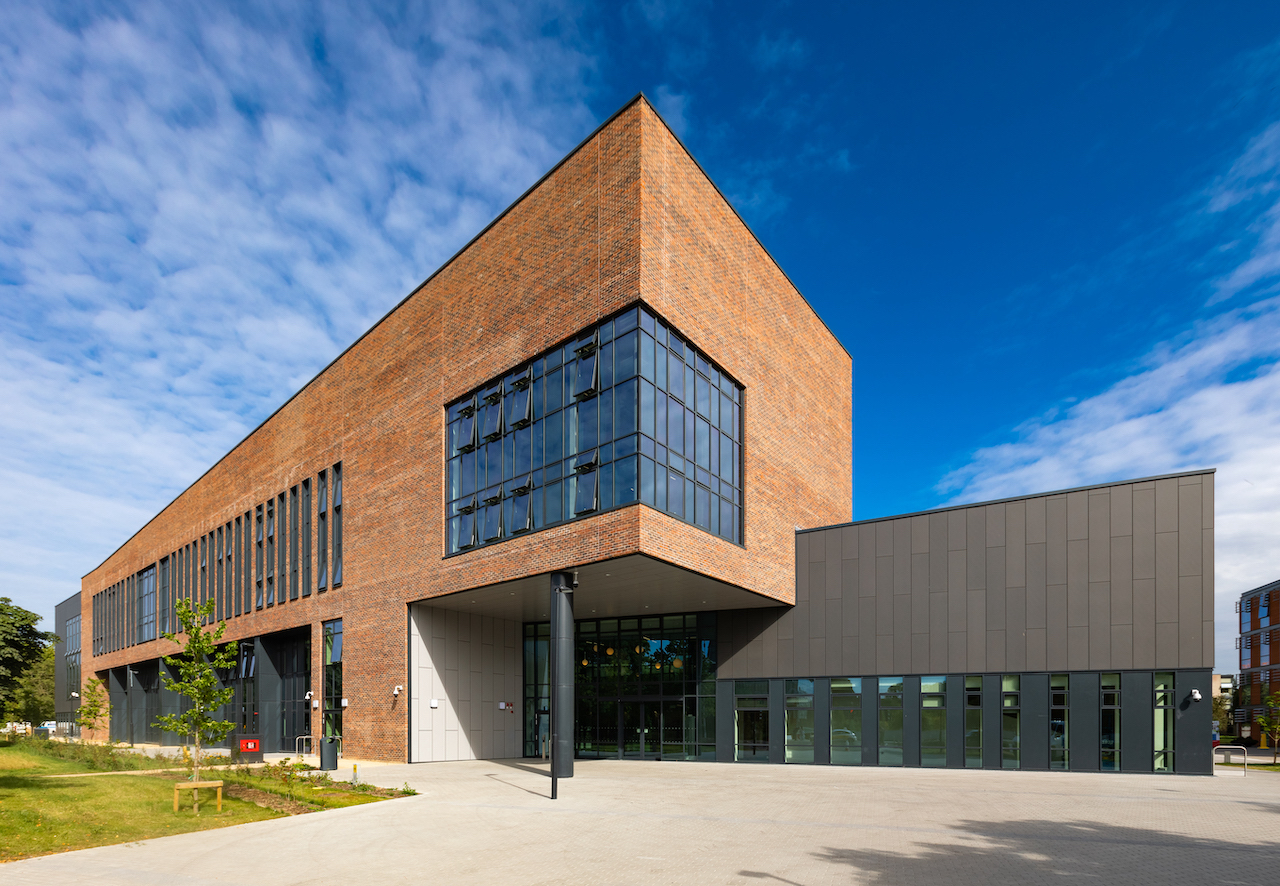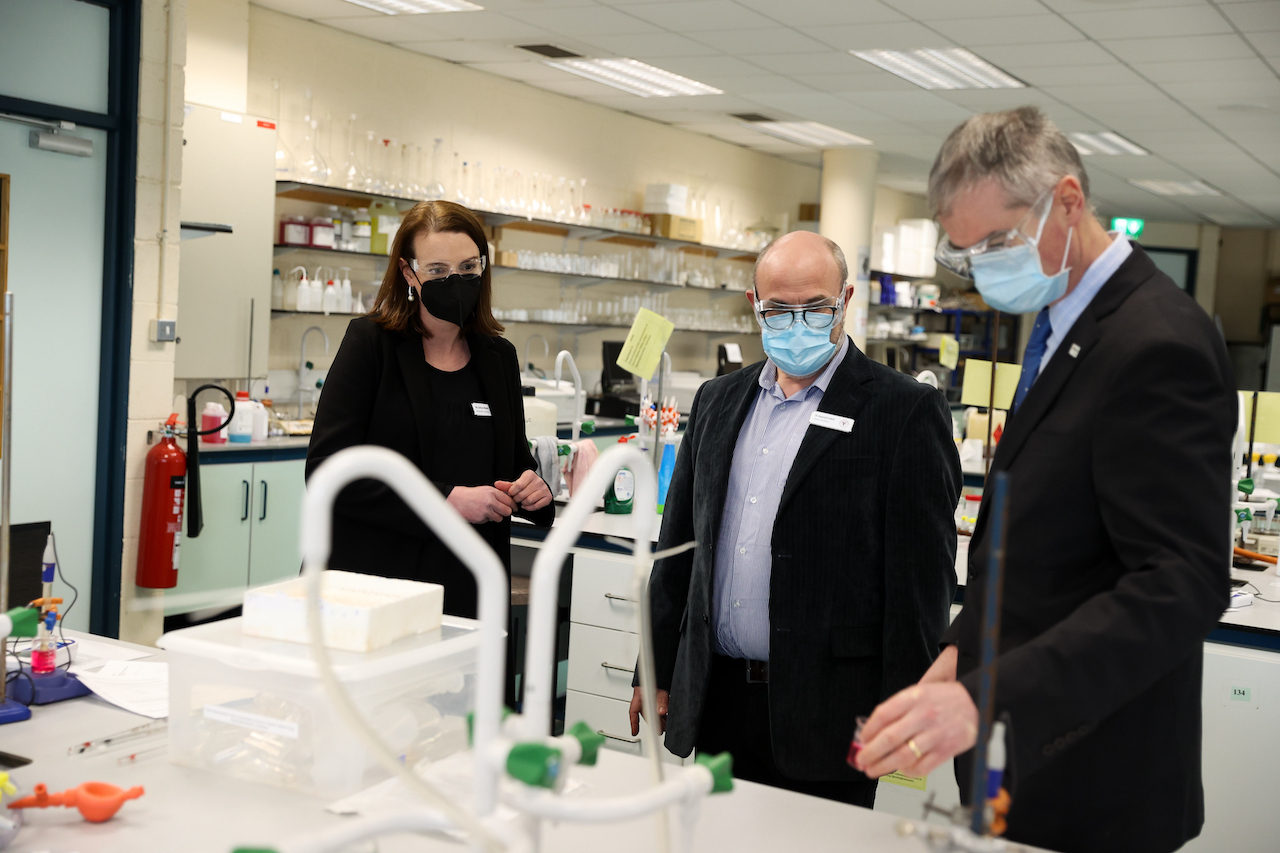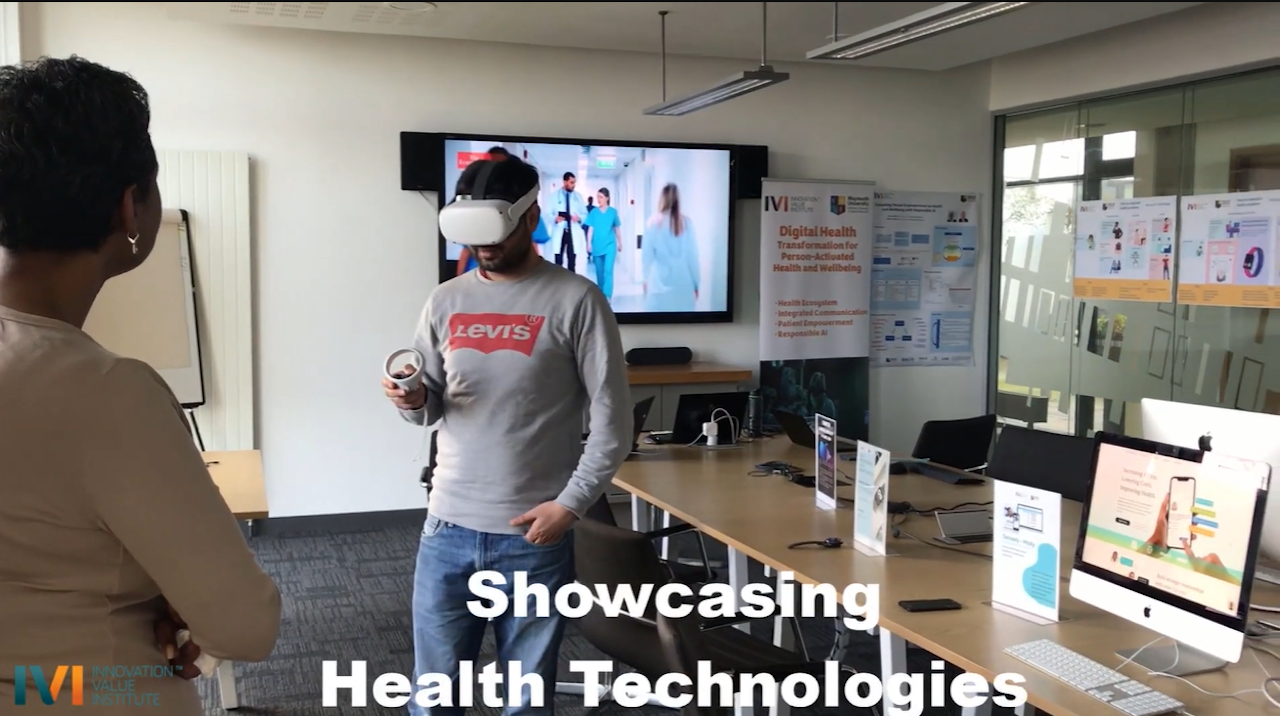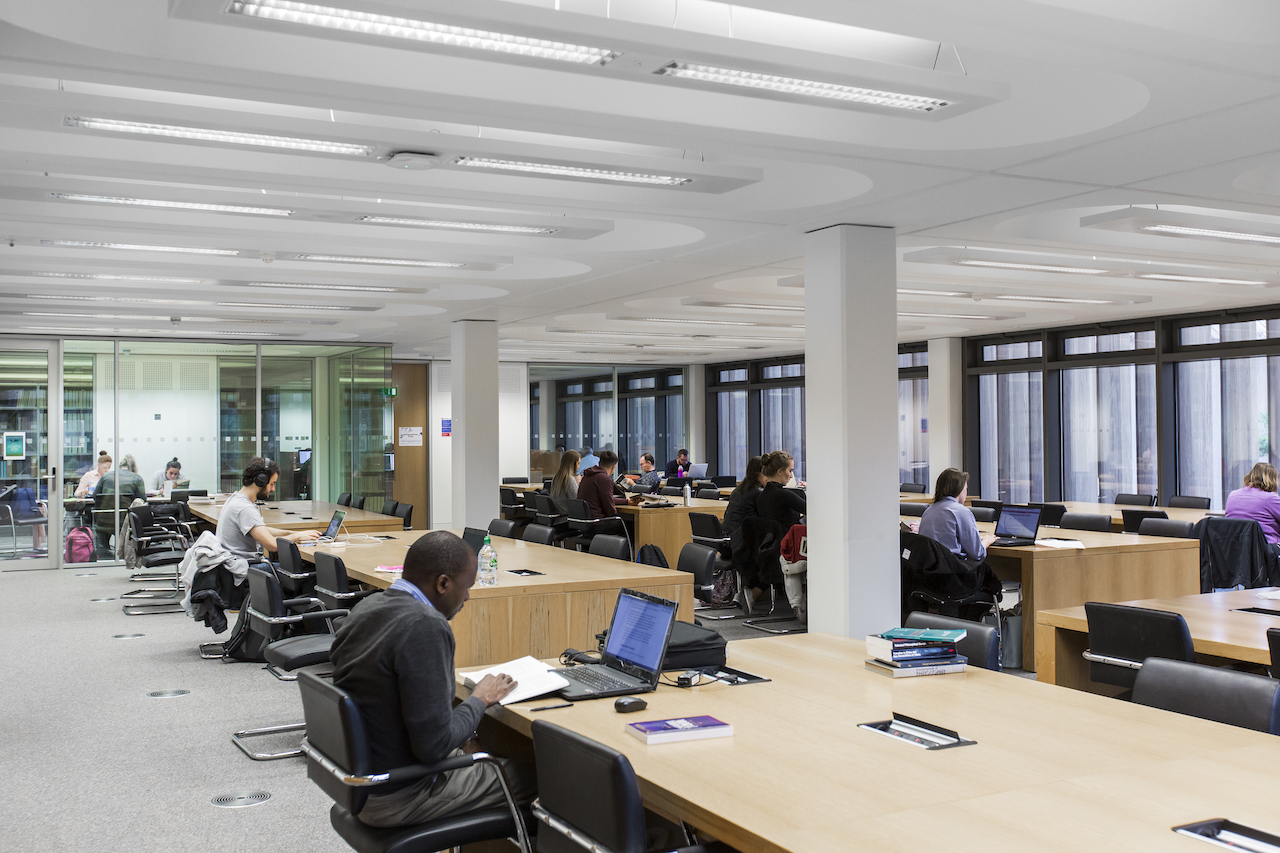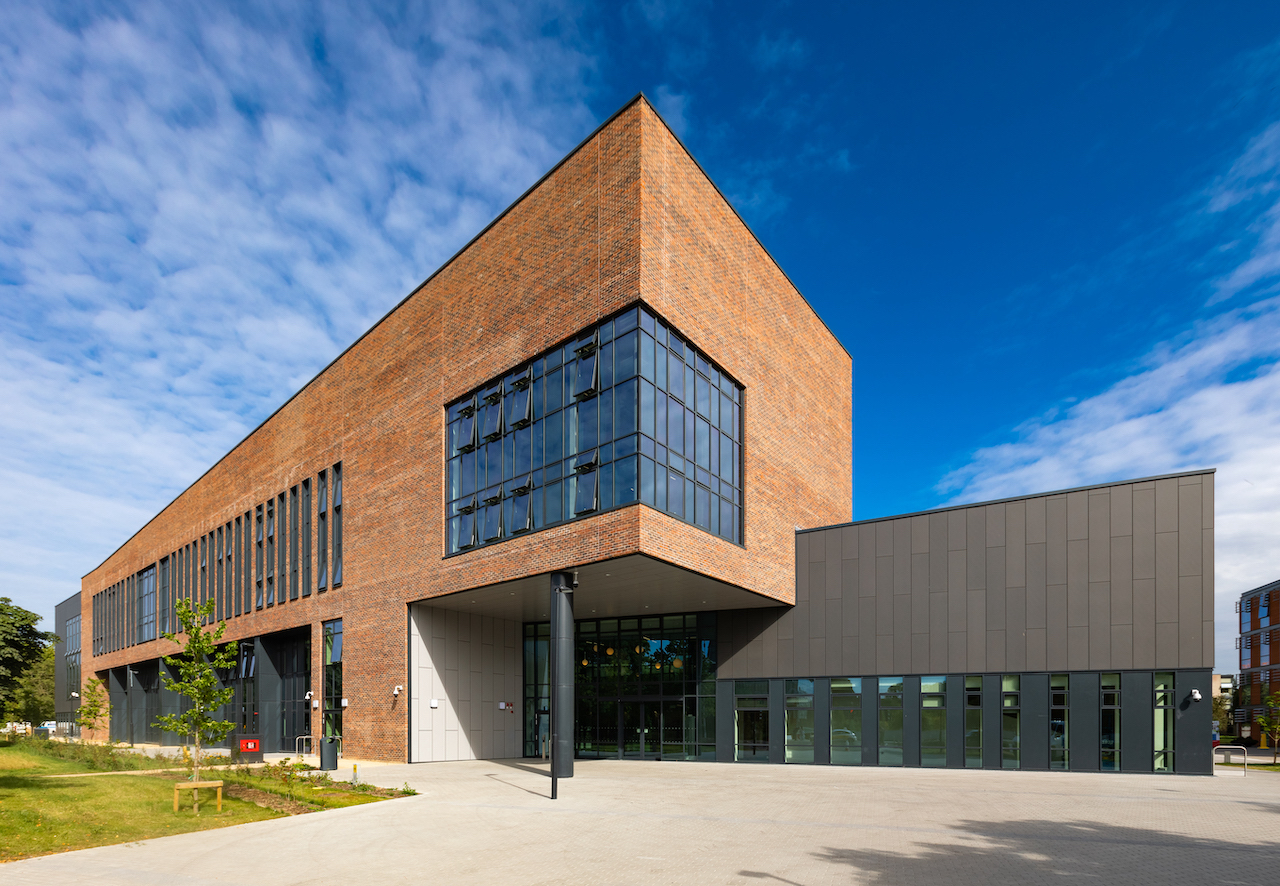 About Maynooth University
Learn more about micro-credentials at Maynooth University
Micro-credentials at Maynooth University
Explore Maynooth University
OUR MICRO-CREDENTIALS
Testimonial
Visit site
OUR MICRO-CREDENTIALS
Filter by
Maynooth University
BREWING & DISTILLING
The micro-credential aims to equip learners with the necessary scientific knowledge and instrumentation competencies to develop skills relevant to the alcoholic drinks industry. Co-designed and co-delivered with industry experts, the
Maynooth University
LEADING DIGITAL TRANSFORMATION IN ORGANISATIONS
This course is designed and delivered by the Innovation Value Institute, Maynooth University's Digital Transformation and Innovation Research Centre. The micro-credential provides participants with the knowledge, skills, and confidence to
Maynooth University
MEDIATION
This micro-credential facilitates participants develop the knowledge and skills that underpin the mediation of conflicts and disputes. In addition to understanding current concepts, policy and good practice relating to mediation,
Maynooth University
MENTORING FOR EQUALITY, DIVERSITY & INCLUSION
This micro-credential introduces mentors to the practical steps involved in building relationships. It introduces the basic concepts of equality, diversity and inclusion and walks mentors through the interactive and participatory
Maynooth University
PROFESSIONAL CERTIFICATE IN WHISTLEBLOWING LAW, PRACTICE & POLICY
This course is designed to facilitate participants consider current concepts, policy, legislation, and good practice relating to whistleblowing law and practice in Ireland. The course focusses on the key legislative
Maynooth University
RESTORATIVE PRACTICE
Restorative Practice focuses on building healthy relationships and engaging in dialogue to prevent harm and 'repair' previous harm caused in a variety of contexts. This micro-credential is designed to facilitate
Maynooth University
TRAUMA INFORMED CARE
This micro-credential is aimed at practitioners who are working in contexts where trauma is impacting on the individuals and communities they serve. The course explores the nature, prevalence and impact
Maynooth University
WRITING ABOUT MUSIC
This micro-credential course enables participants with the skills required to improve their writing skills in the musical workplace and wider arts industry domains with practical writing scenarios and regular engagement with academic and industry professionals.
This is a really excellent course. It is brilliantly and expertly delivered, and very practical in unpacking Whistleblowing/Protected Disclosure law, practice and procedure.
(Previous participant on Whistleblowing Law course)