About University College Dublin
Micro-credentials at UCD
The UCD Student Experience
Our Micro-credentials
Visit site
About University College Dublin
Since our founding in 1854, University College Dublin (UCD) has played a pivotal role in the development of Ireland. Today UCD is Ireland's largest university with 38,000 students, annual research awards worth €132 million and is ranked within the top 1% of higher education institutions world-wide.
The University's Strategy 2020-2024 Rising to the Future outlines the objectives and major strategic initiatives set in place in order to accomplish UCD's mission and vision as well as to shape UCD's response to the global challenges created by our rapidly changing and transforming society. It is grounded in four strategic themes which shape our research, influence our teaching and learning, and impact on the way we behave and function as a community and as an institution. They are: Creating a Sustainable Global Society; Transforming Through Digital Technology; Building a Healthy World; and Empowering Humanity
Micro-credentials at UCD
UCD micro-credentials are grounded in academic research: designed and developed by the university's world-class academic faculty. Like any UCD accredited courses, UCD micro-credentials are subject to the university's robust quality assurance, offering students the highest possible standards in teaching and learning.
When you enrol on a UCD micro-credential you become part of our community of students and alumni, giving you access to all the services and supports that UCD has to offer, both online and on campus.
UCD micro-credentials focus on critical national and international skills gap areas, and are closely aligned to the needs of industry. We currently offer upskilling opportunities across a broad range of subject areas, including; Arbitration, Environmental Law, Ethics, Food Safety, Healthcare, Human Rights Law, Nutrition, and more. New micro-credentials are in development across the university, so check back with us if you don't see what you are looking for today.
The UCD Student Experience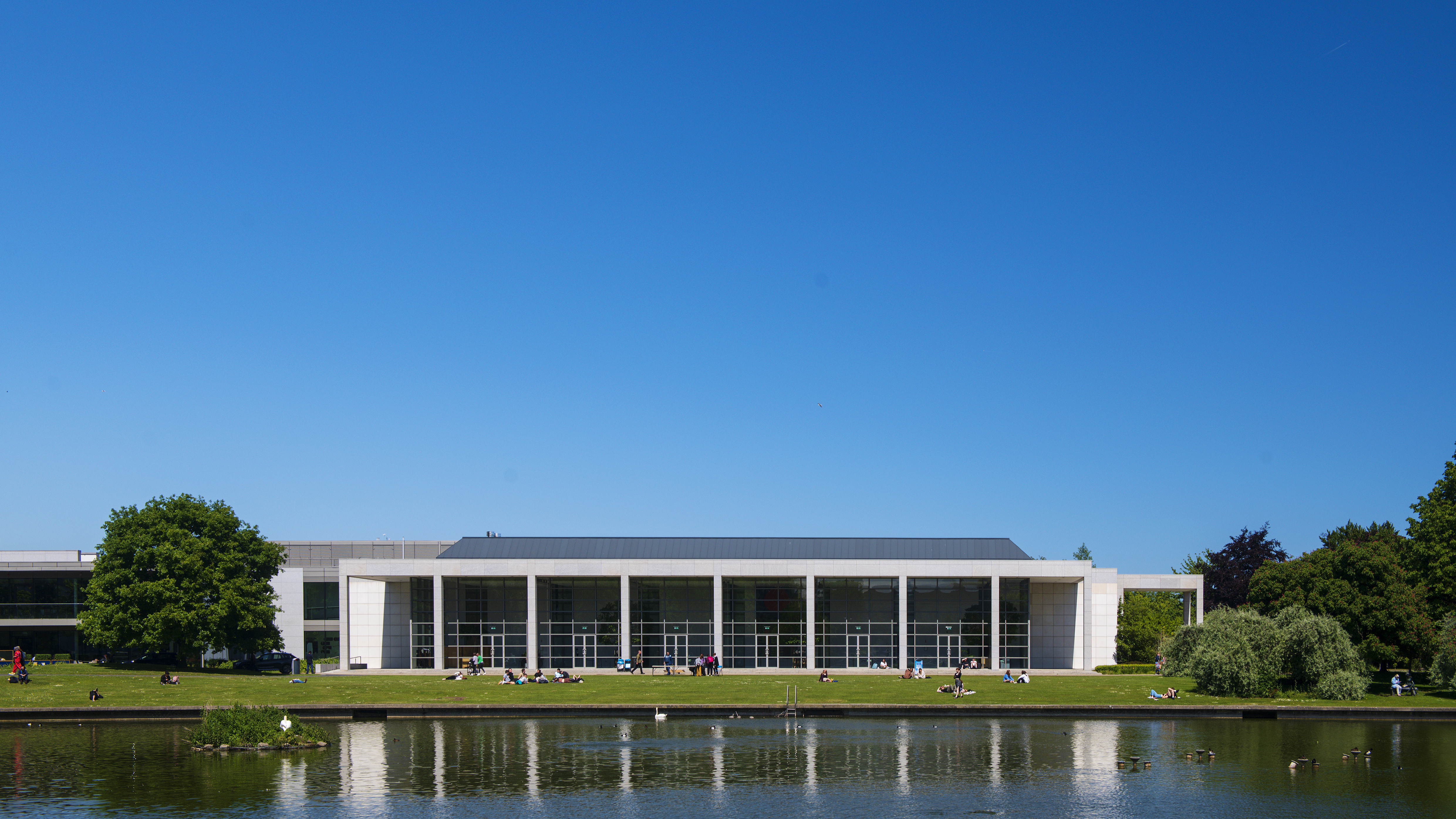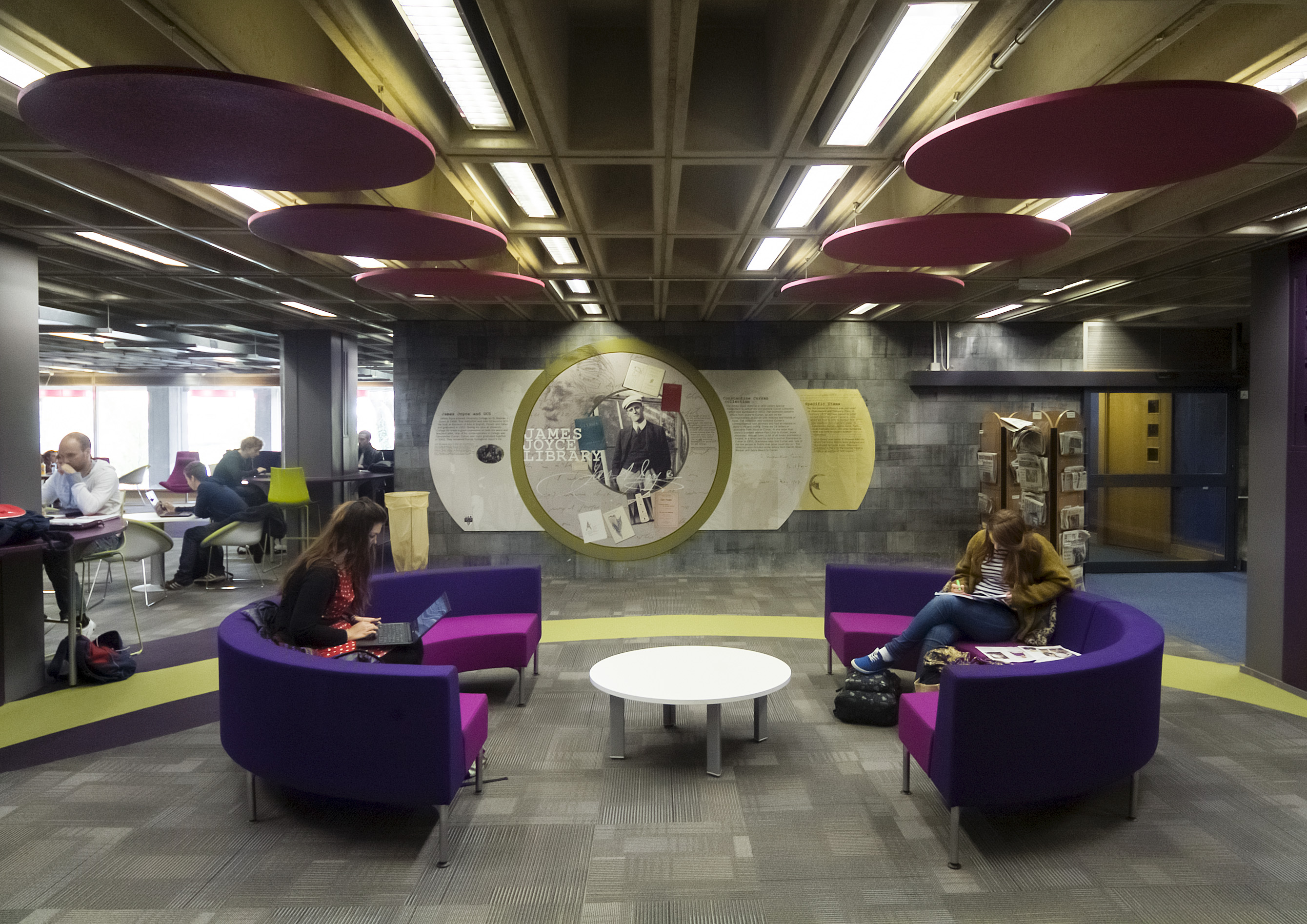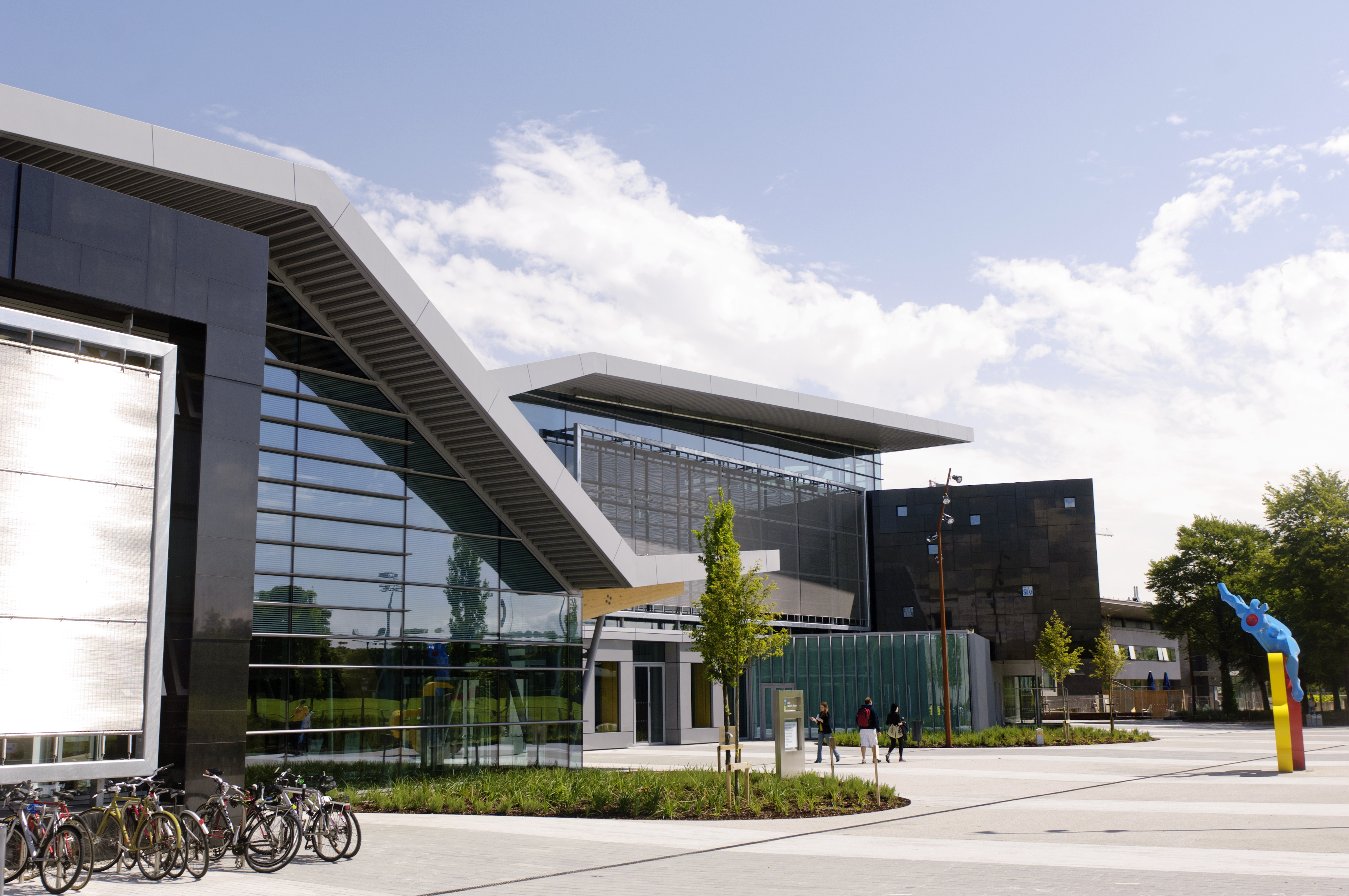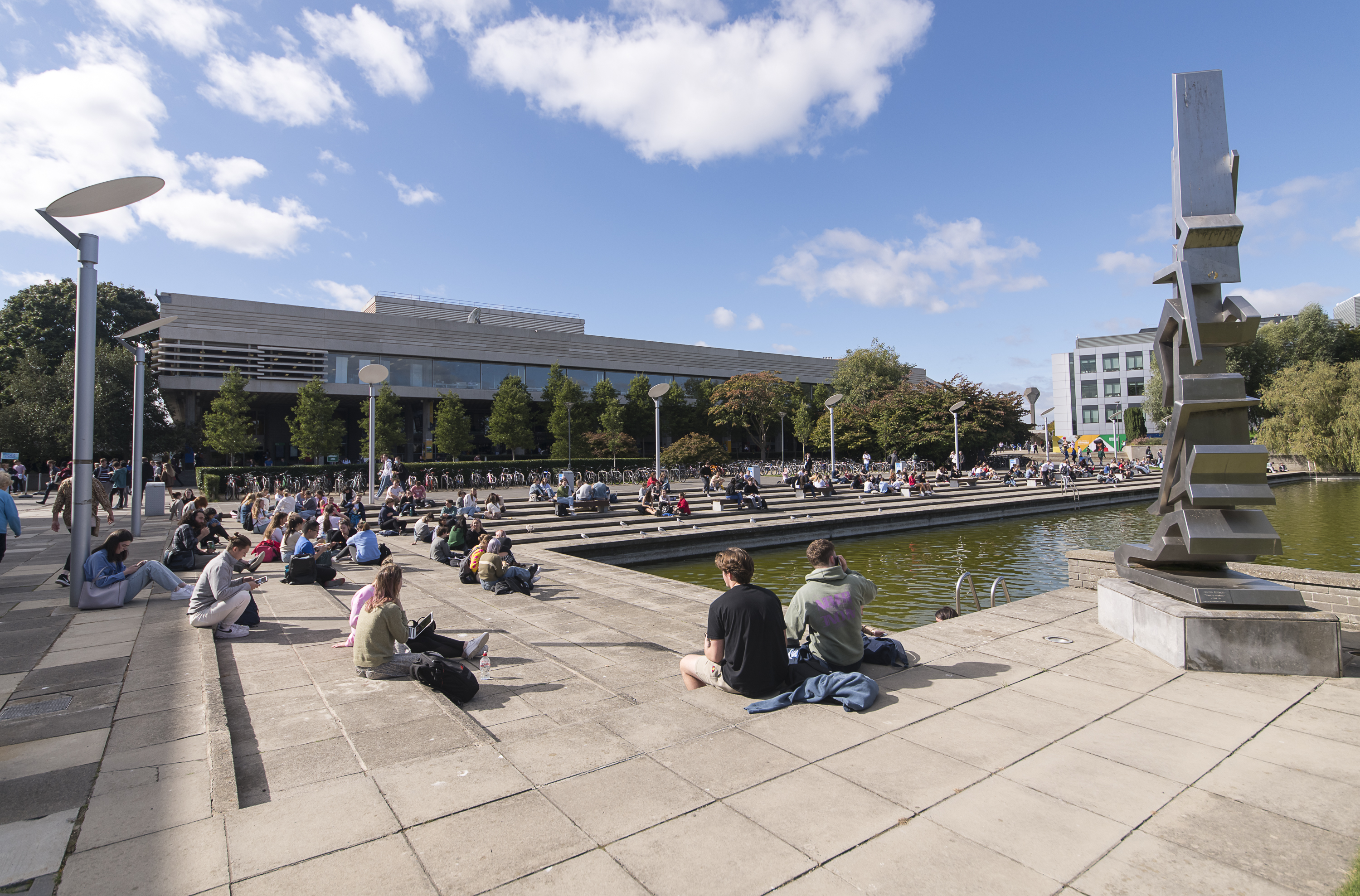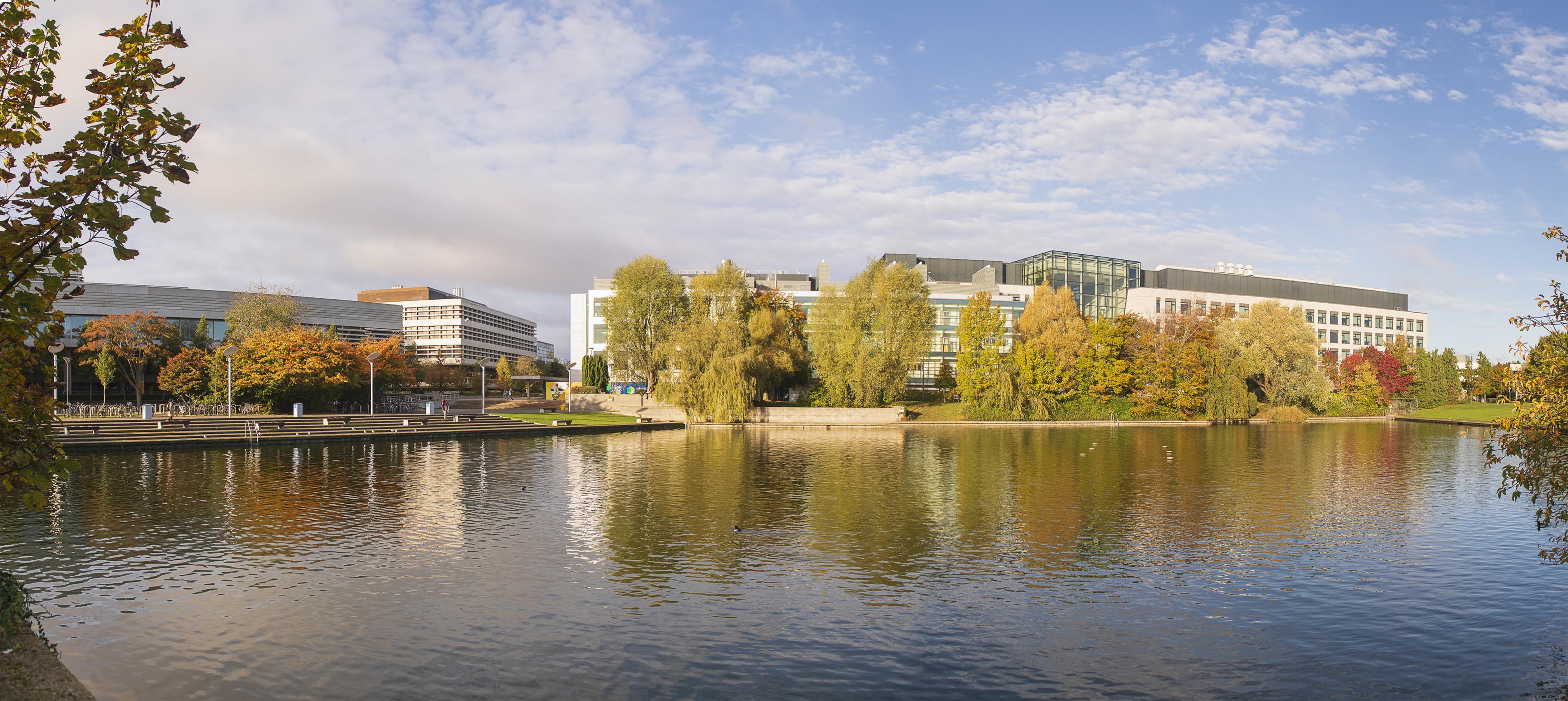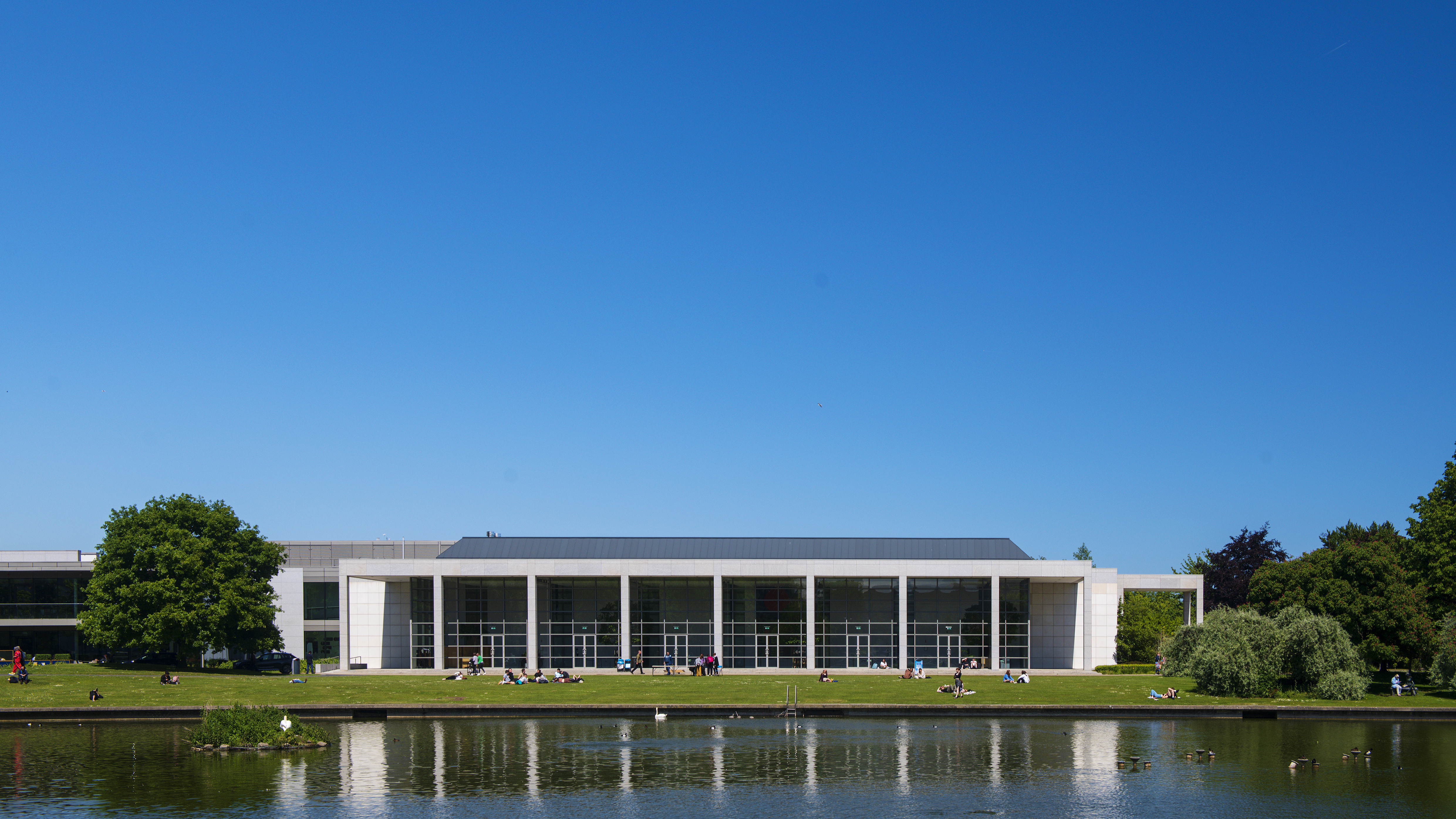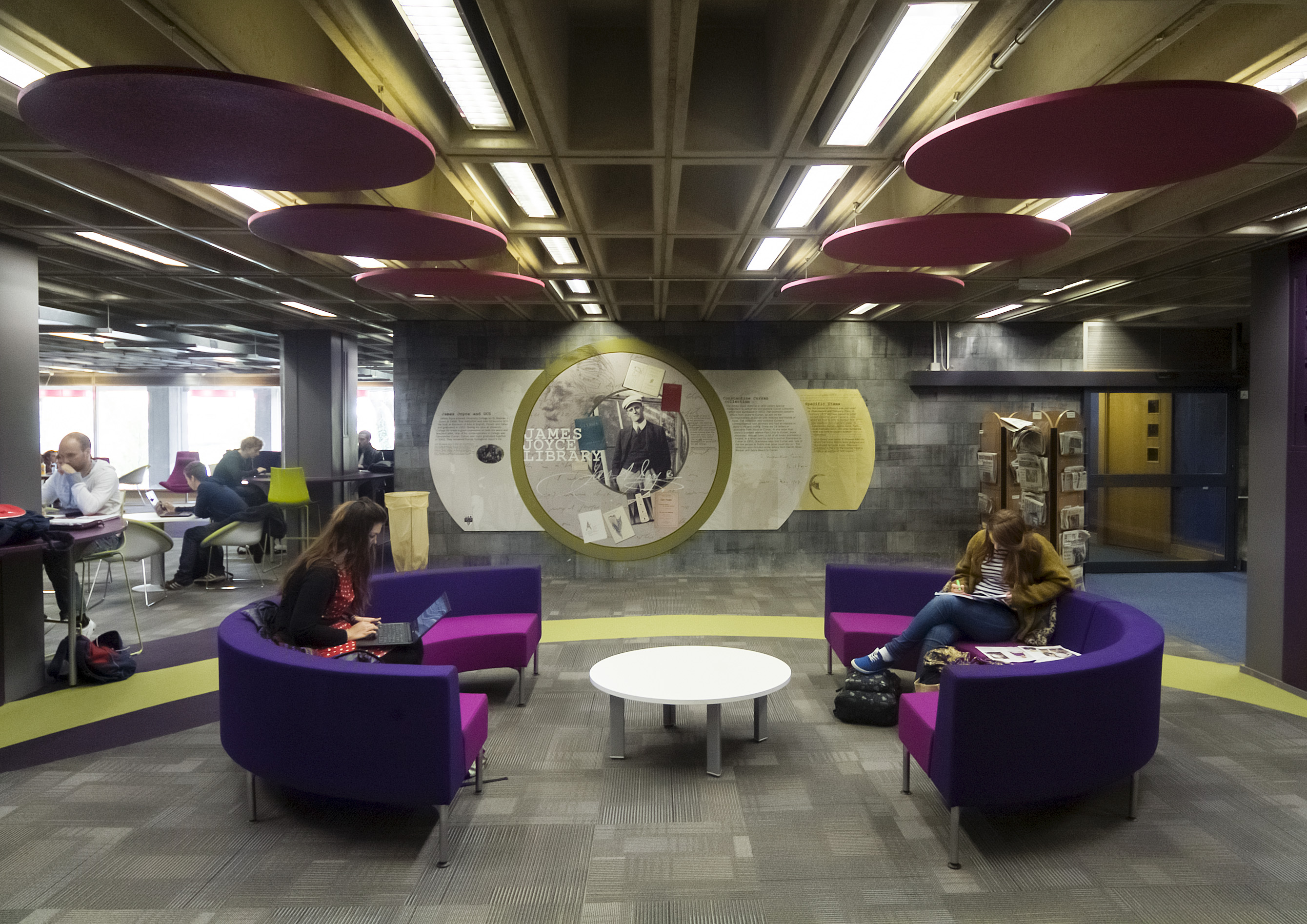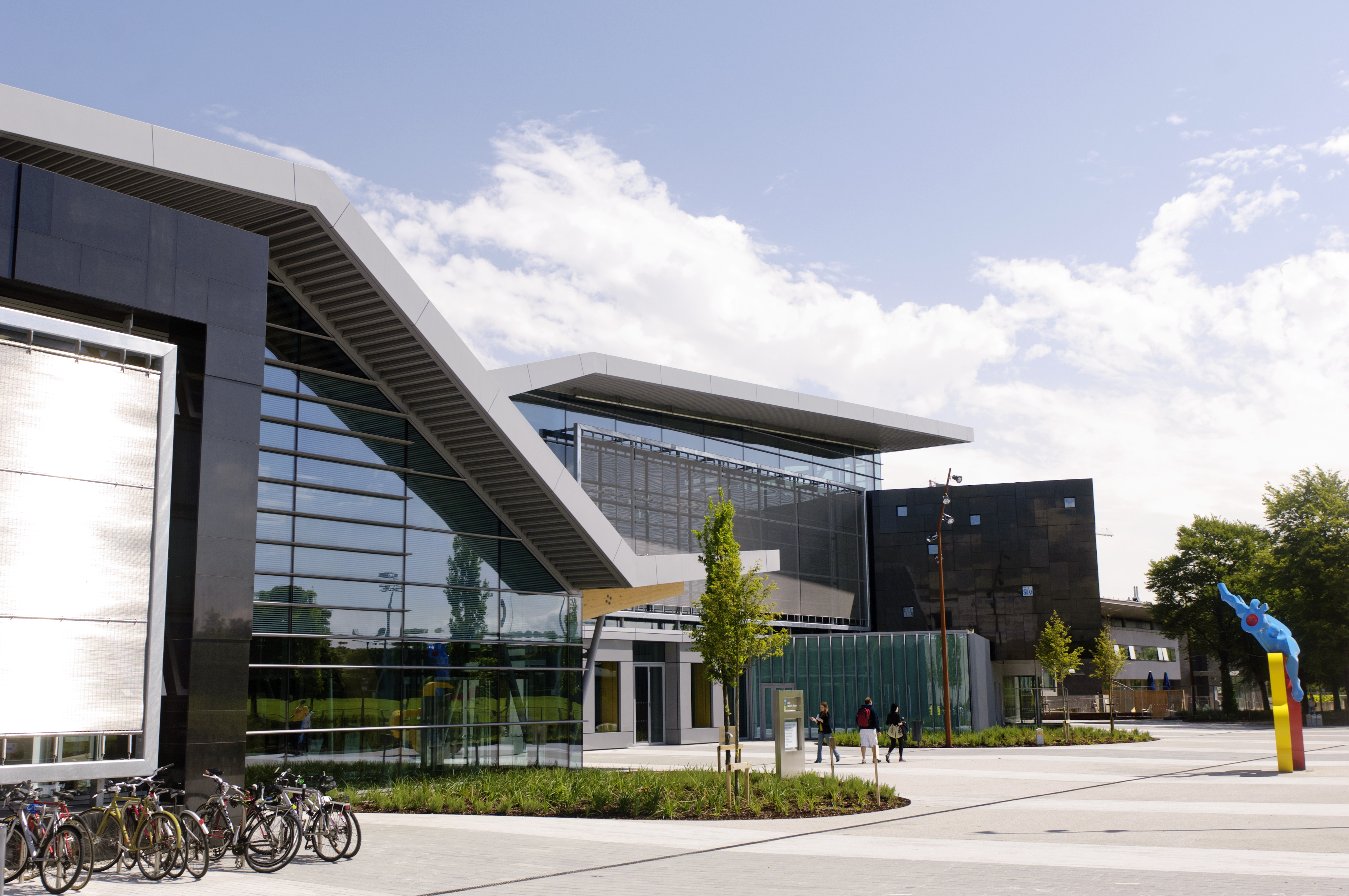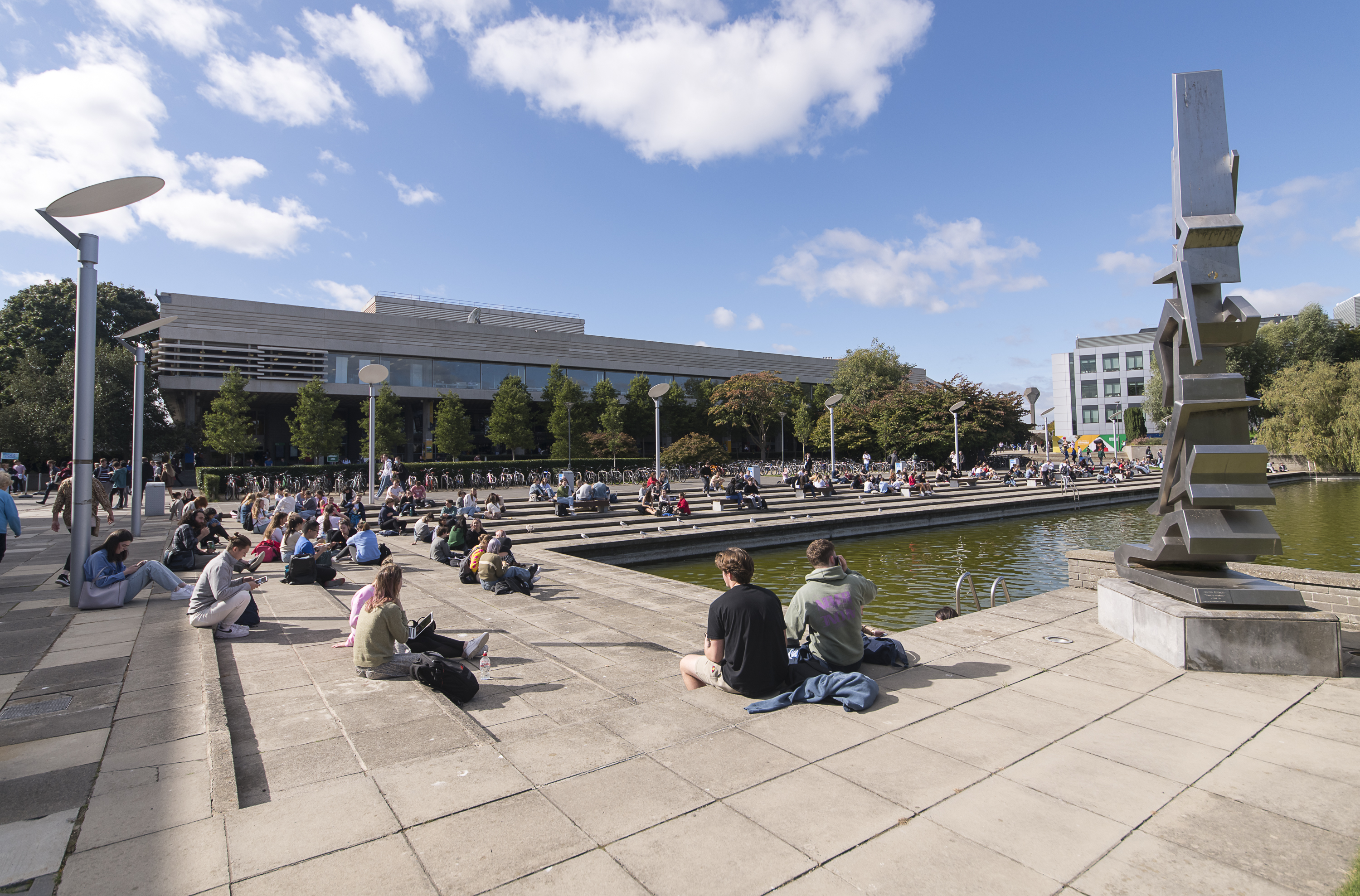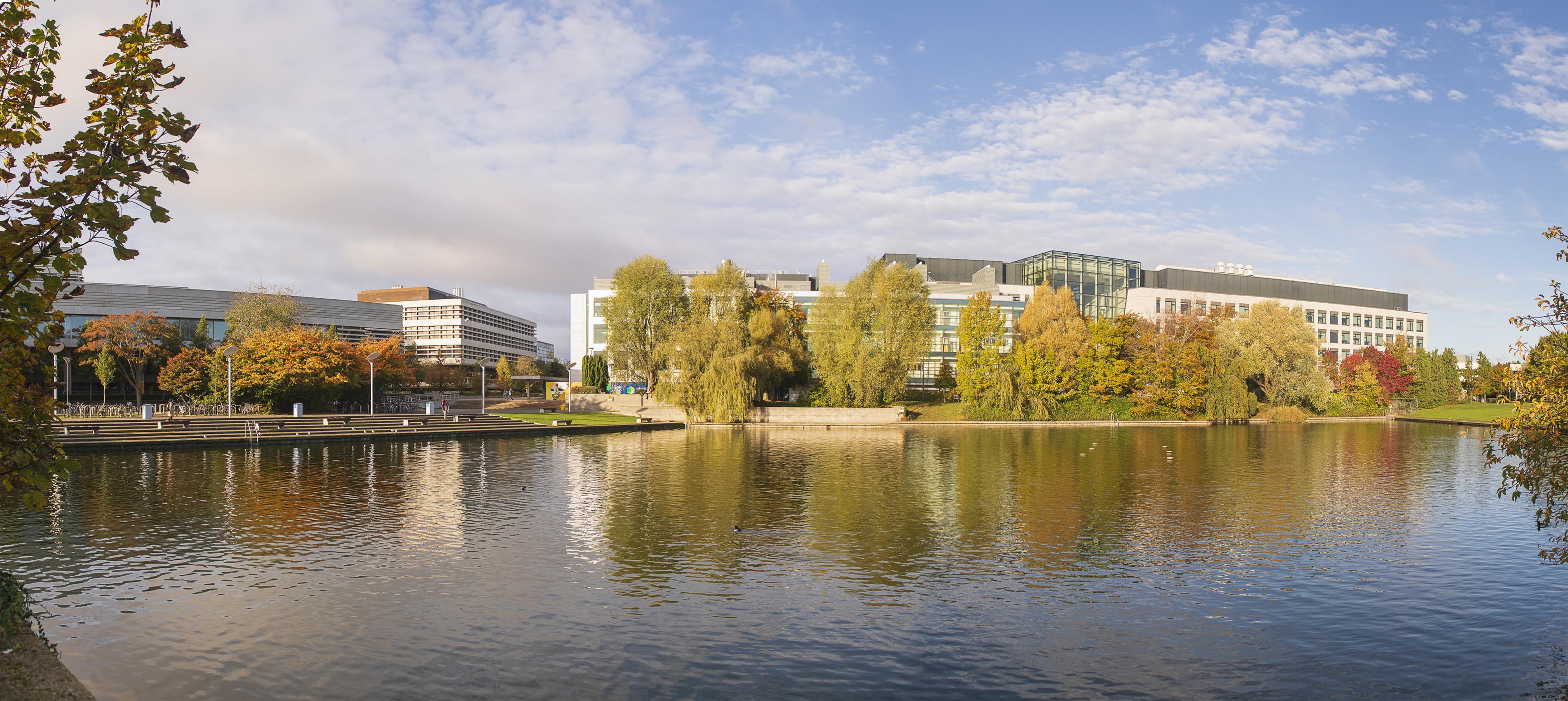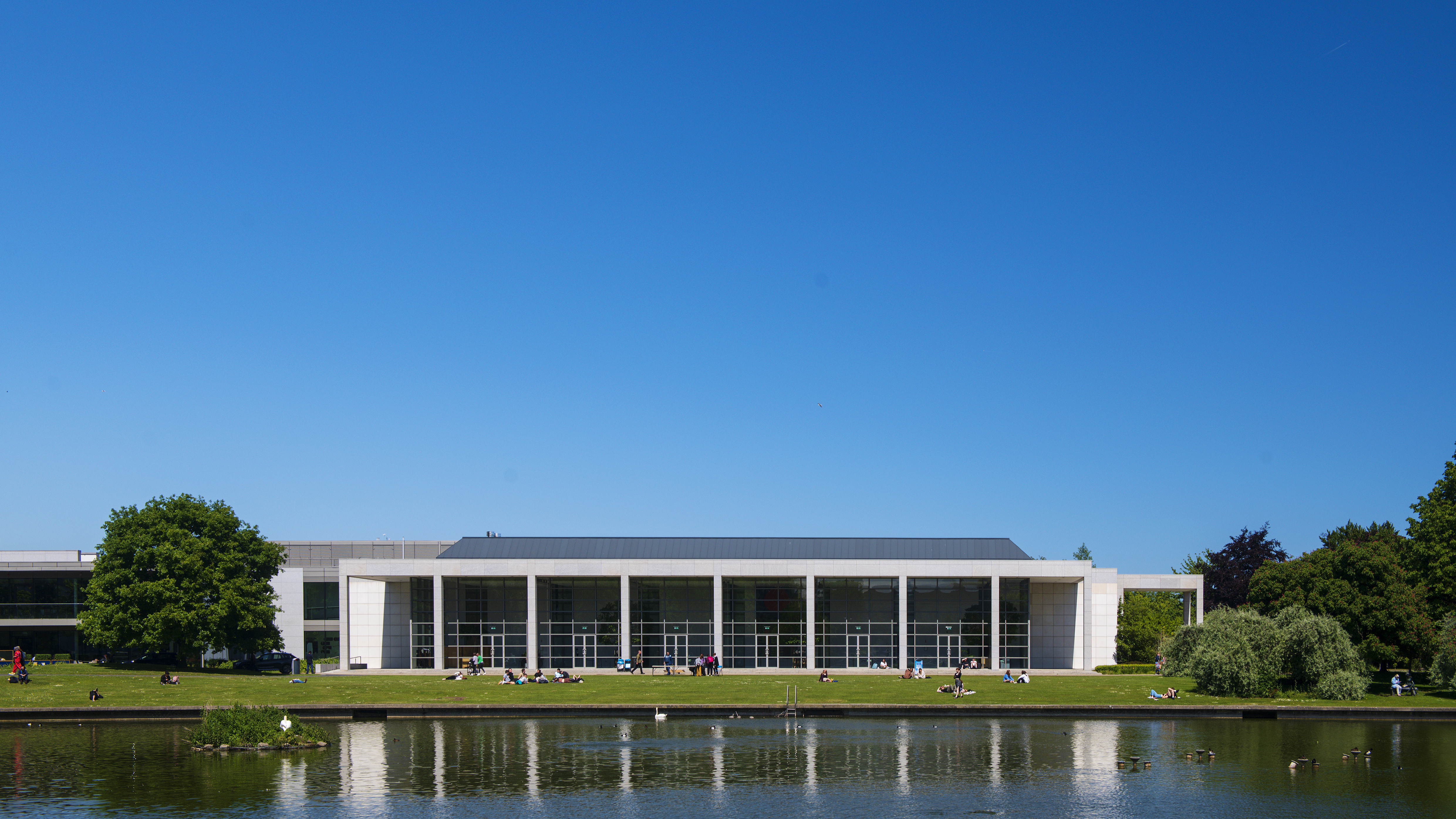 About University College Dublin
Micro-credentials at UCD
The UCD Student Experience
Our Micro-credentials
Visit site
Our Micro-credentials
Filter by
University College Dublin
ADVANCED ANIMAL NUTRITION
The provision of feed is by far the greatest cost of modern animal production. It is important, therefore, to be able to understand what nutrients are contained in a feedstuff,
University College Dublin
ADVANCED DATA PROGRAMMING WITH R
This comprehensive micro-credential covers advanced use of R and Rstudio, following on from the Data Programming with R module.Topics are subject to change each year as the software progresses but
University College Dublin
ADVANCING HEALTHCARE: BEHAVIOUR CHANGE PRINCIPLES FOR HEALTHY LIVING
Globally, there is an increasing trend in the prevalence of cardiovascular, respiratory, and metabolic disease which places a considerable burden on healthcare systems. Engaging in healthy lifestyle behaviours such as
University College Dublin
ADVANCING HEALTHCARE: EXERCISE PRESCRIPTION
Regular physical activity is integral for our health and is considered one of the most modifiable risk factors of chronic non-communicable disease (NCD). To combat the current trend of inactivity
University College Dublin
ADVANCING HEALTHCARE: OPTIMISING NUTRITION
Nutrition is fundamental to our physical and mental health, and wellbeing. The Advancing Healthcare: Optimising Nutrition micro-credential will introduce healthcare professionals (HCPS) to key, evidenced-based, nutrition concepts across the lifespan.
University College Dublin
ANIMAL FOODS
This micro-credential covers the basics and applications of animal derived products with a focus on dairy and meat covering such topics as milk constituents; manufacturing of cheese and other milk
University College Dublin
ARBITRATION LAW AND PROCEDURE
Arbitration is a private means of dispute resolution whereby parties agree to be bound by the decision of an arbitrator of their choice whose decision is final and whose award
University College Dublin
AWARD WRITING
This micro-credential focuses on the skills required to write an arbitrator's award which is precise, reasoned, valid and enforceable, ethical, and which follows good practice in decision making and in