About
Our Microcreds
Explore our Campus
Our Micro-credentials
About
When you begin your journey at UCC you will belong to a vibrant and diverse community of over 24,000 students from over 180 countries, from all over the world. ambition. UCC is more than the sum of its many parts and together, we are many things.
You will become part of a global family which is united by shared experiences, shared values and shared ambition. UCC is more than the sum of its many parts and, together, we are many things. We are creative, across and between all disciplines. We promote creative and independent thinking to push boundaries to pioneer new ways of creating, evaluating and communicating knowledge. We provide opportunities for creative collisions within and across programme and the wider learning experience. At UCC you will be equipped with the ability and agility to think differently, to challenge and disrupt the status-quo and the create and add value. We are global, with an extensive network of industry and university partners and alumni all over the world. We will foster your ability to have a growth mindset and a truly global outlook.
Our Microcreds
Here in UCC we have a wide and diverse range of Microcredentials on offer, with many more in the pipeline. We have Microcredentials in all of the following areas:
BioPharma
Equality Diversity and Inclusion
Project Management
Sustainability
Digital Literacy
Arts Project Management
Resilience in the Workplace
Dialogues on Culture
Design Thinking
Dance Inclusion
Change Management
Financial Management
Application of Research in the Workplace
Income Inequality – Statistical Awareness.
Here is some more detailed information on our Microcreds on offer:
Continuing Professional Development in Manufacturing of Pharmaceutical Formulations
Continuing Professional Development in (Bio)Pharmaceutical Technologies
Continuing Professional Development in Workplace Change: Practice and Skills Continuing Professional Development in Building Work-based Resilience in Self and Others
Equality, Diversity and Inclusion Awareness for Health, Social Care and Education Professionals
Continuing Professional Development in Project Management
Advanced Negotiation Skills
Driving Digital Innovation
Finance for Non-Financial Managers
Strategic People Management
Integrated Dance: Creation and Performance (DR1020) and Integrated Dance: Facilitation and Technique 1 (DR1021)
Integrated Dance: Facilitation and Technique 1
Arts Project Management
In addition to the above, we are in the process of developing a further suite of Microcredentials, with the potential to stack some Microcreds towards a higher award.
Explore our Campus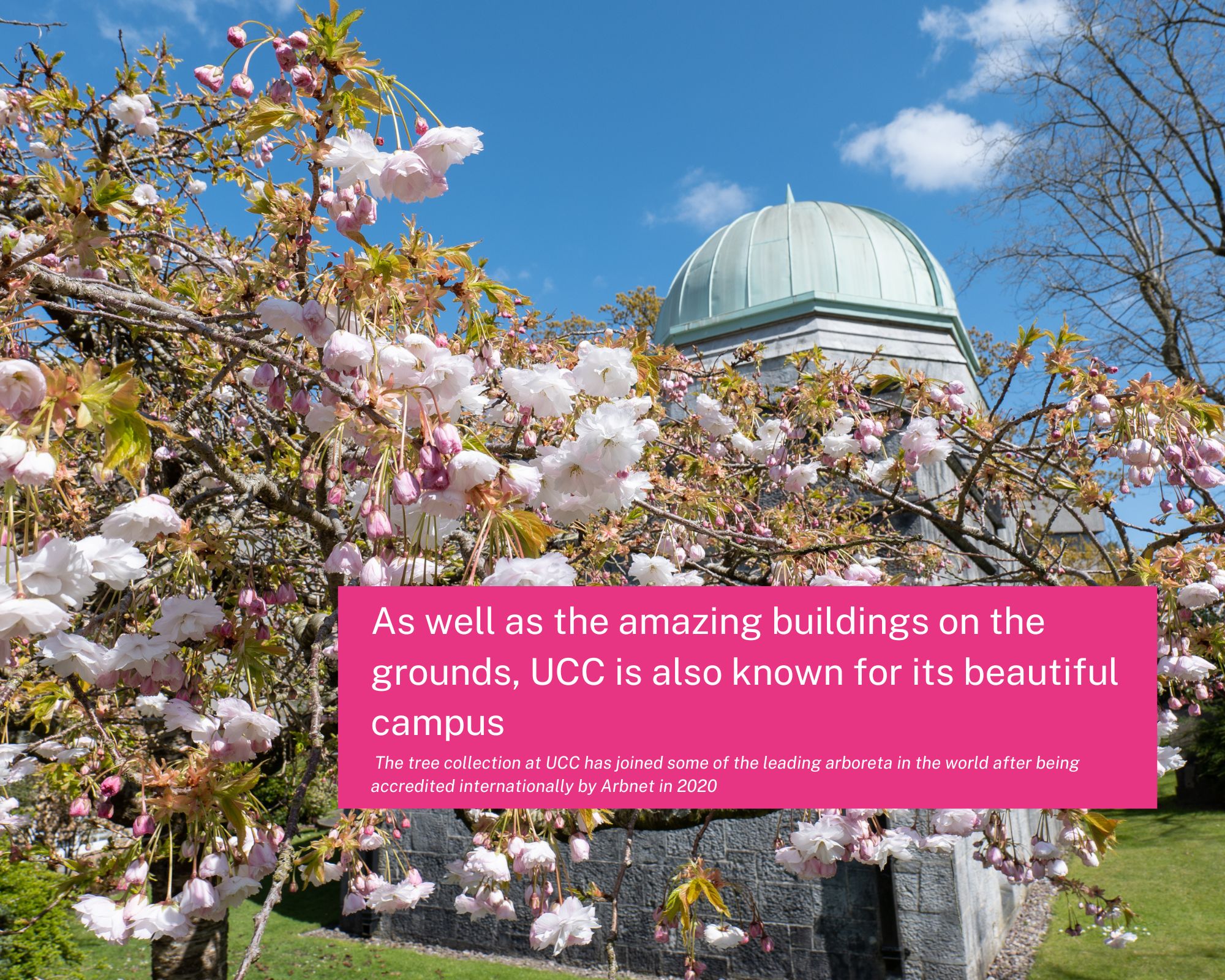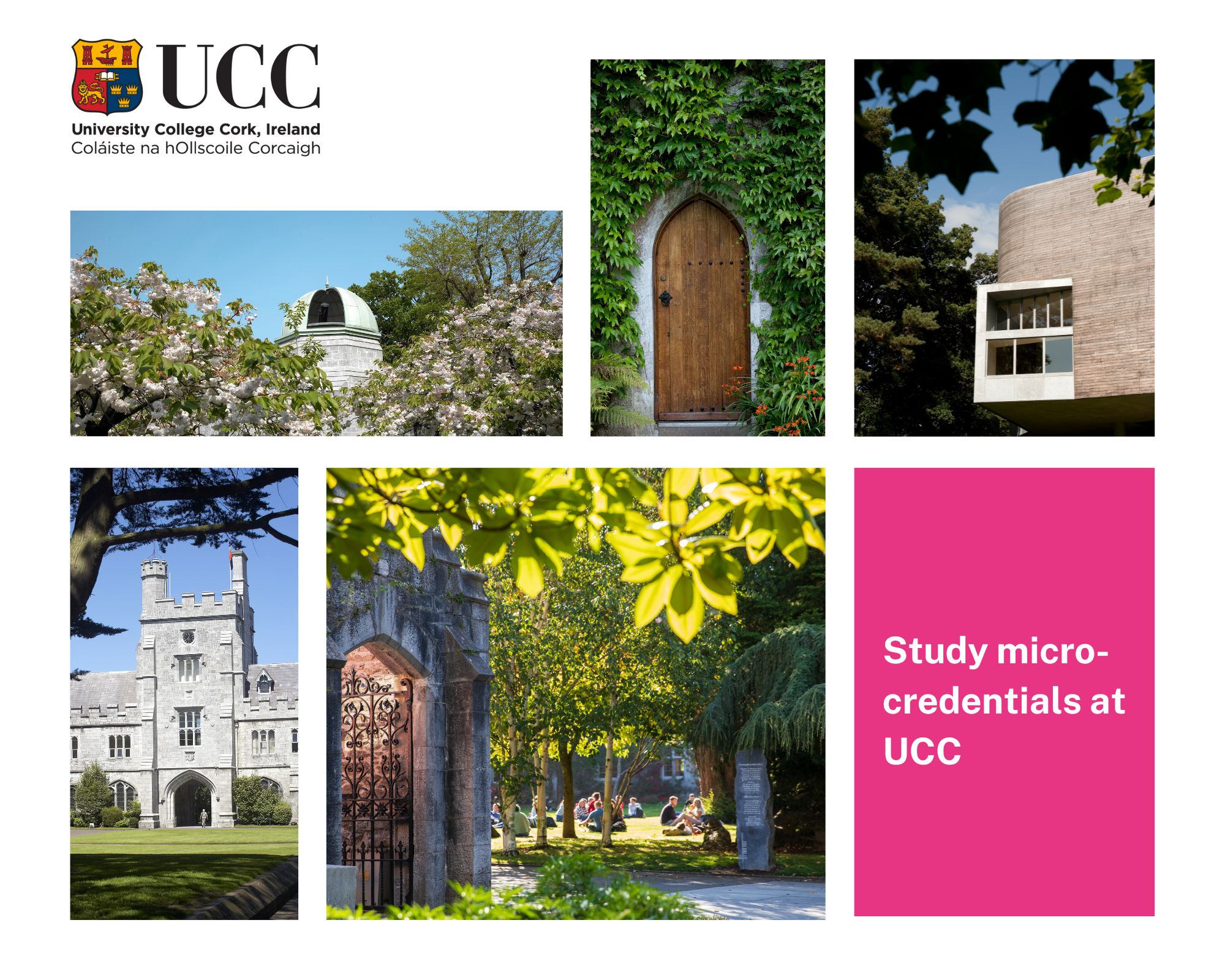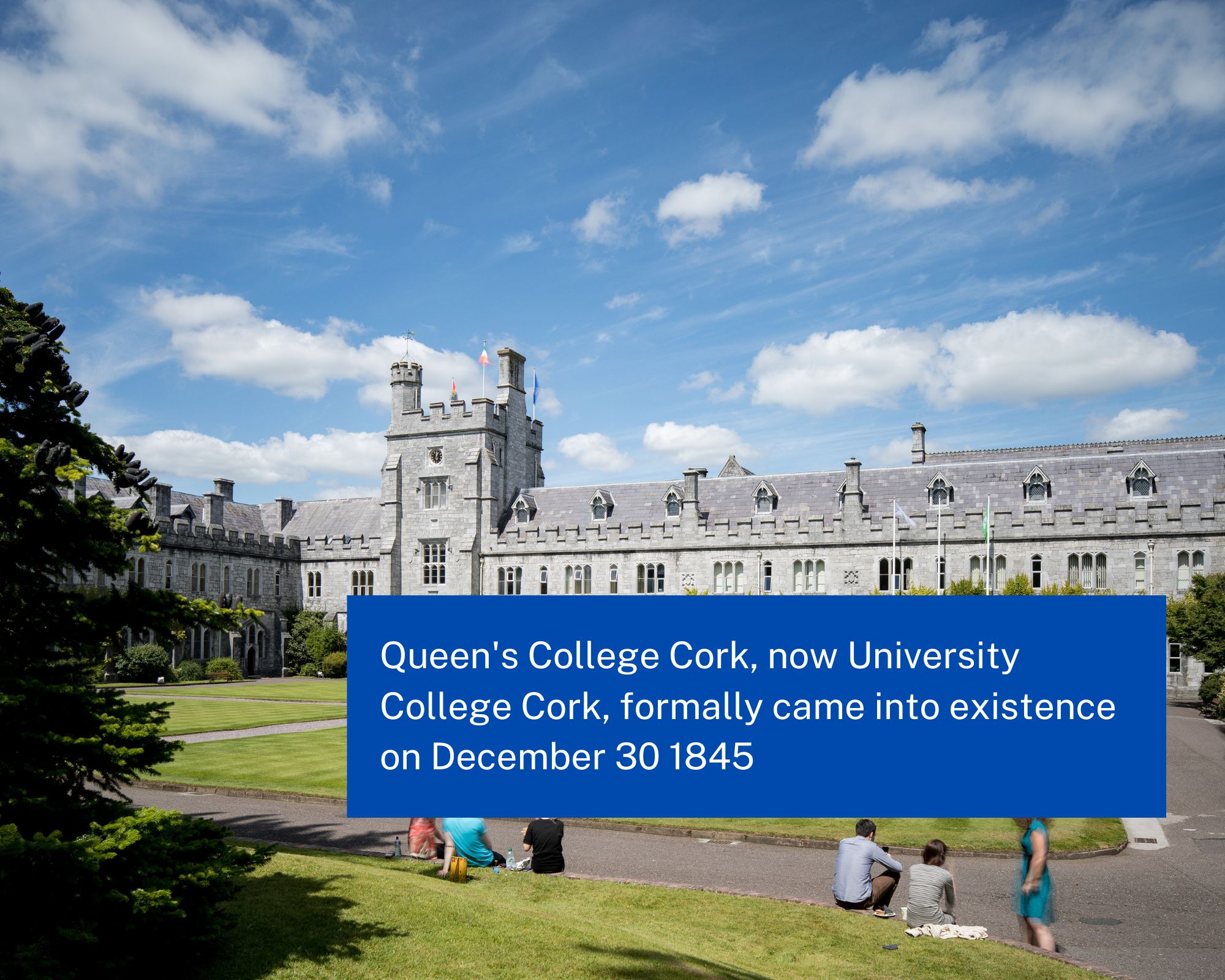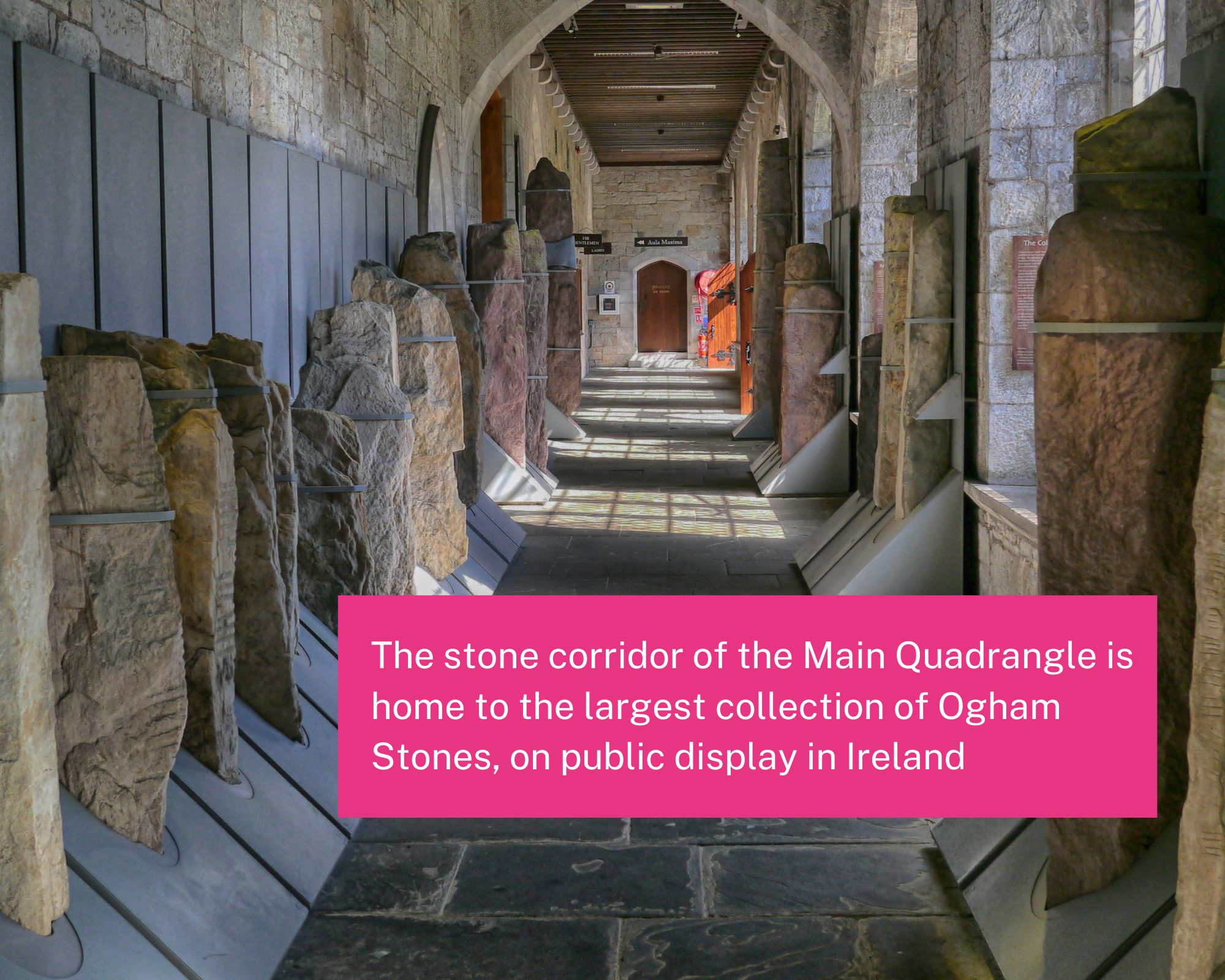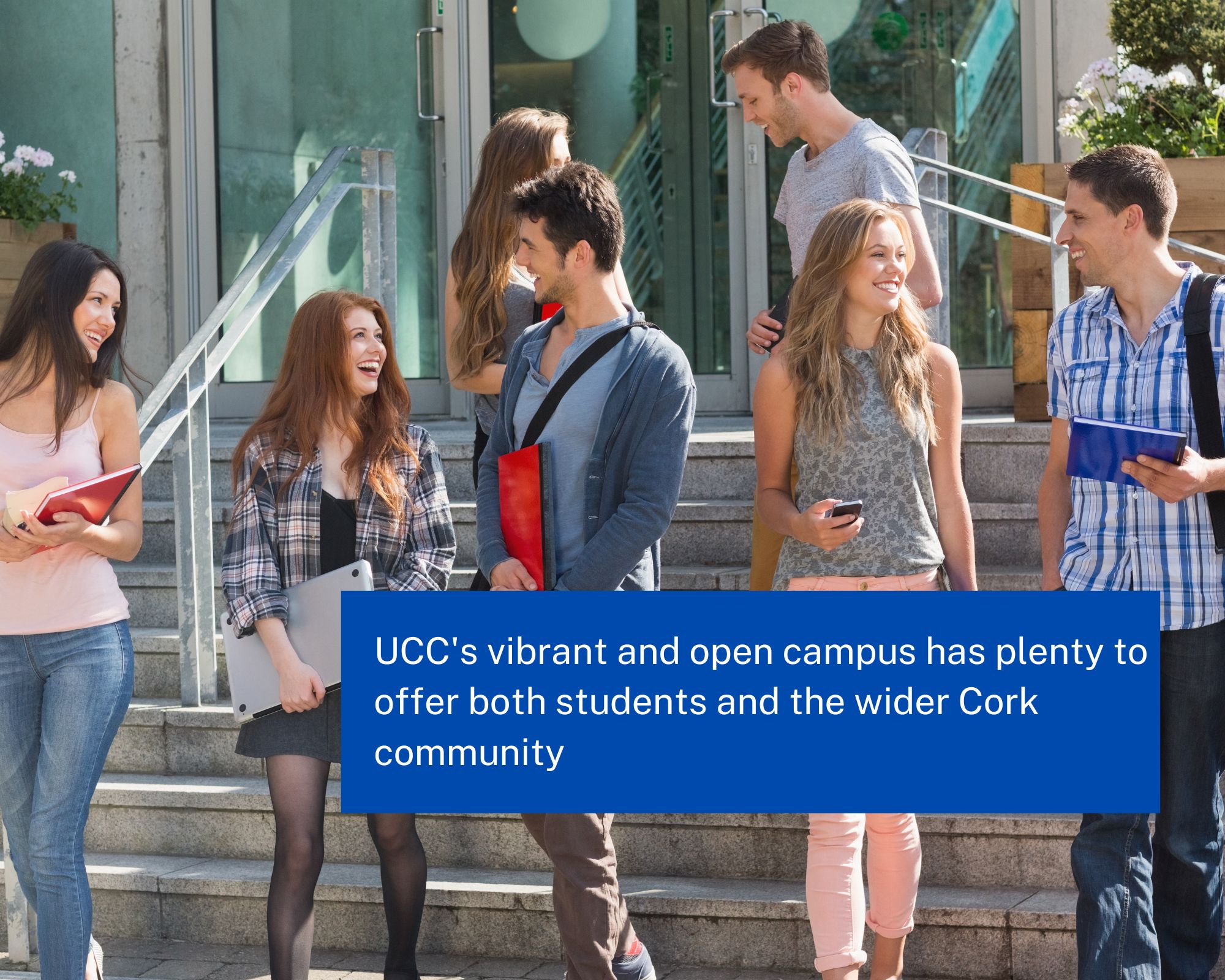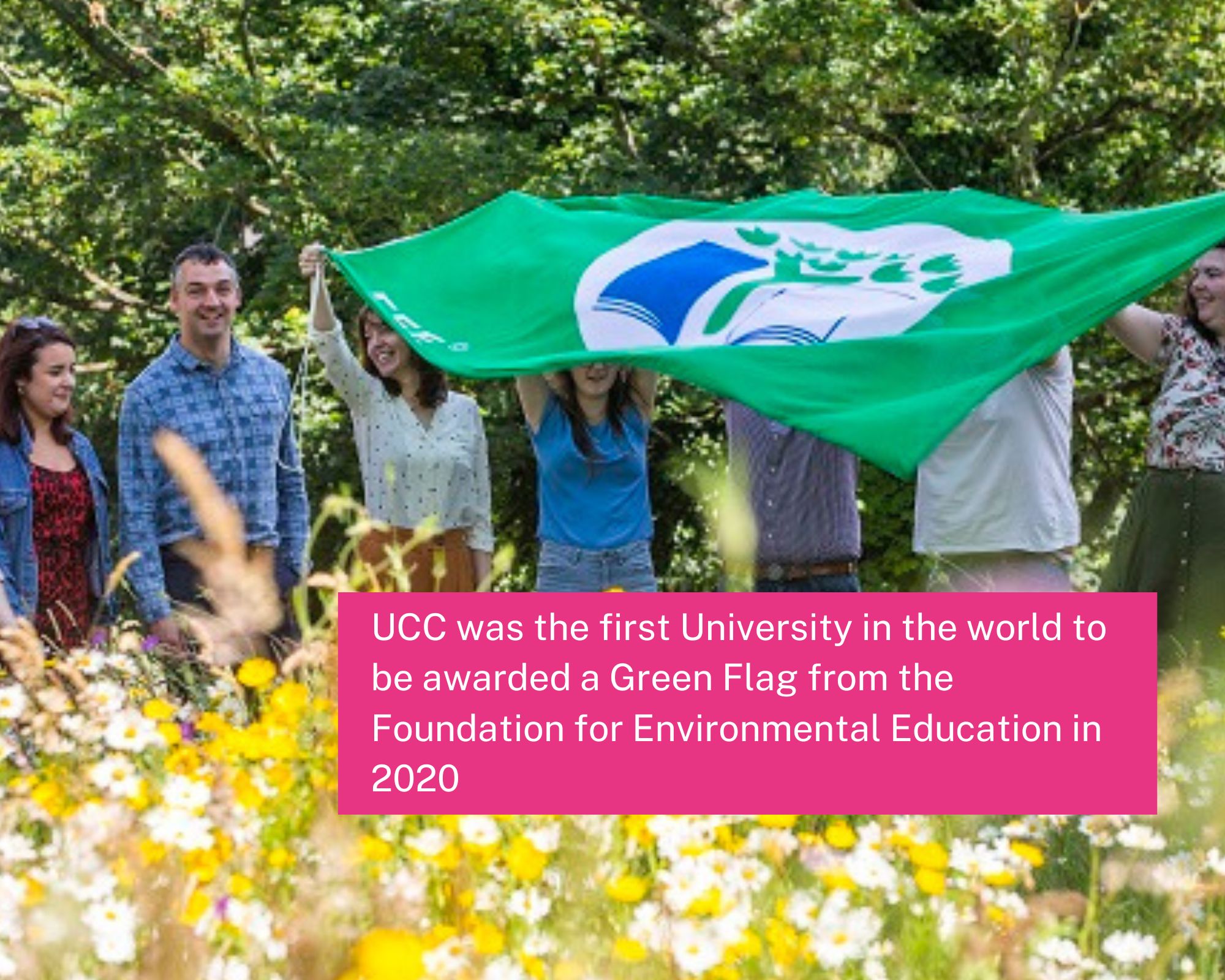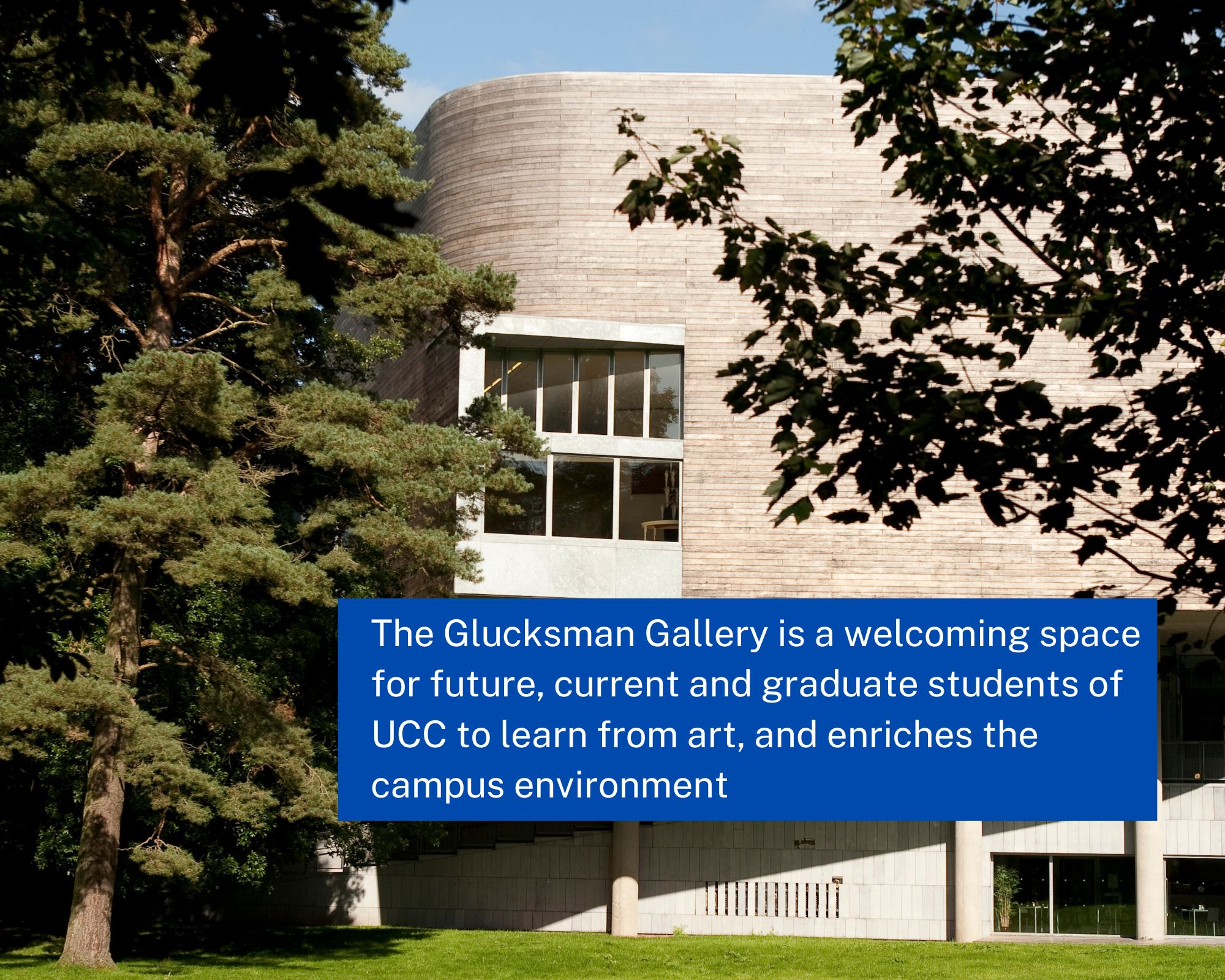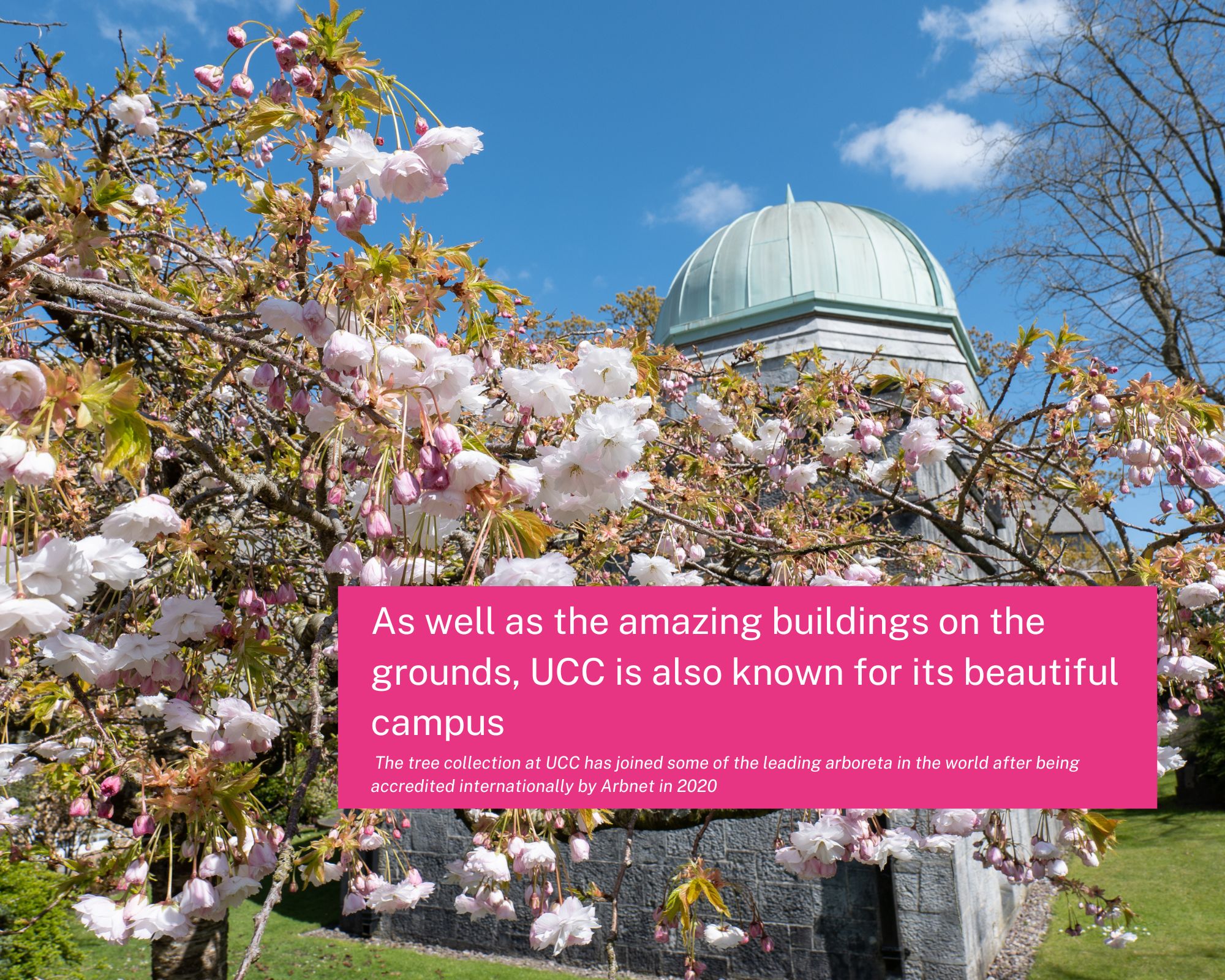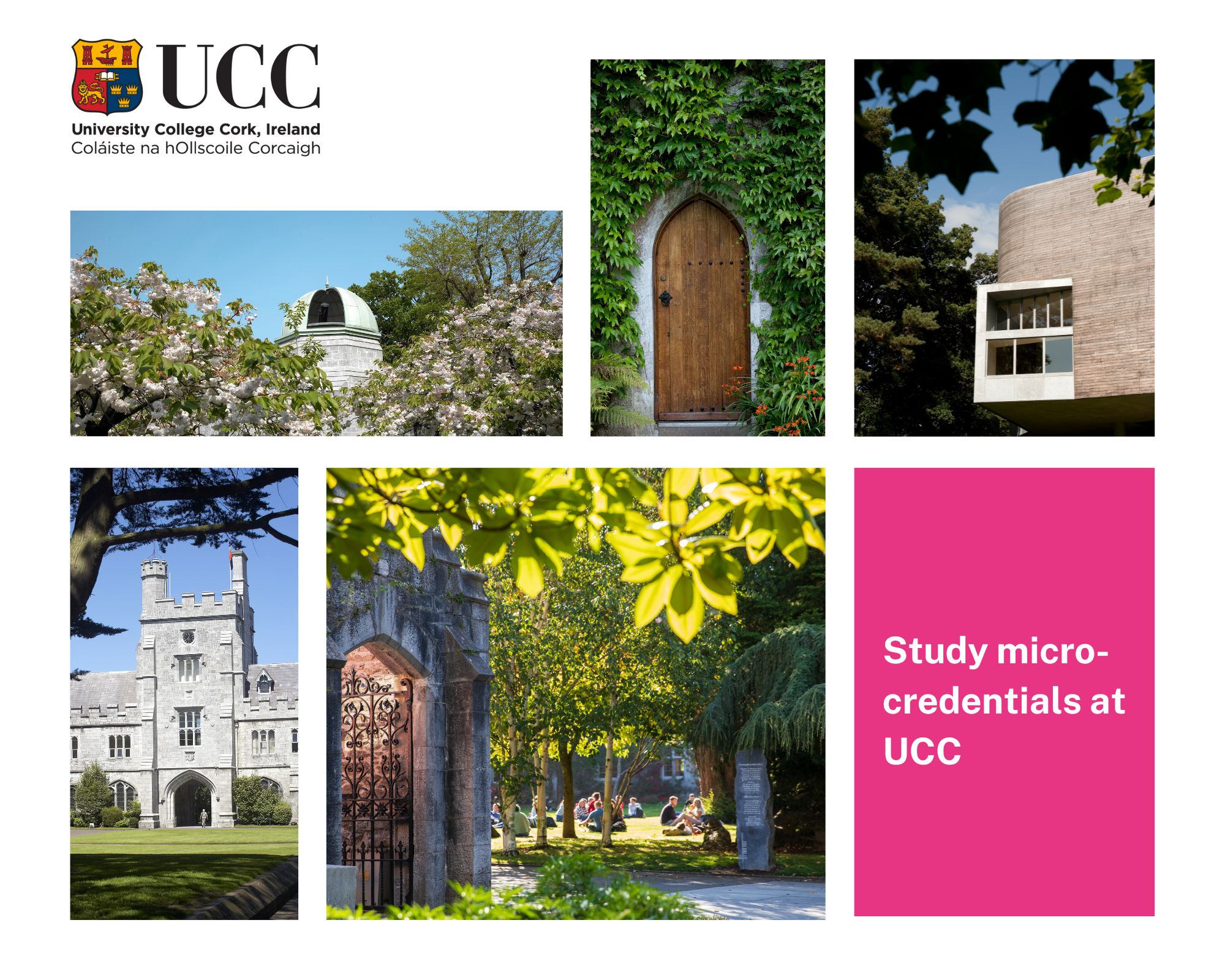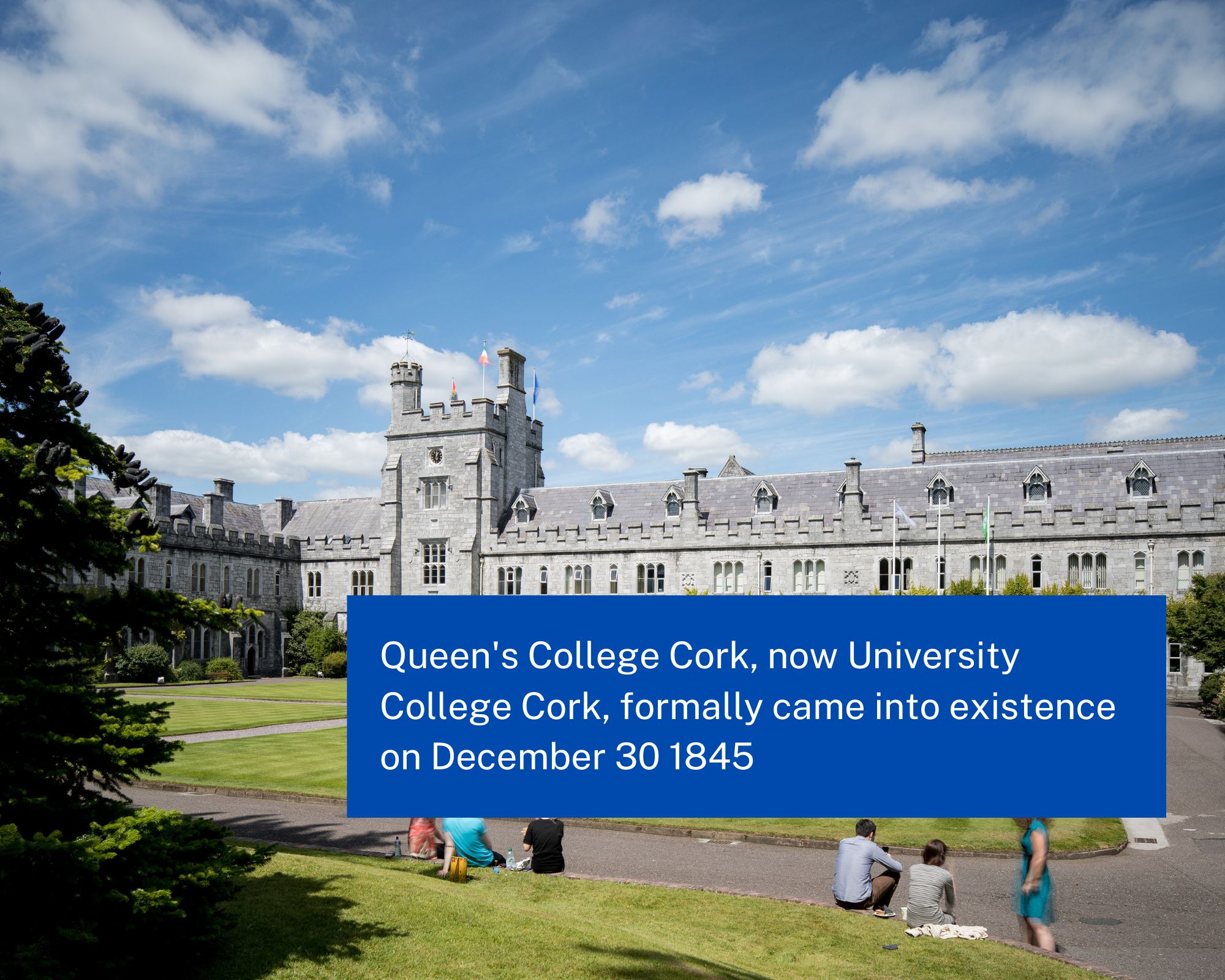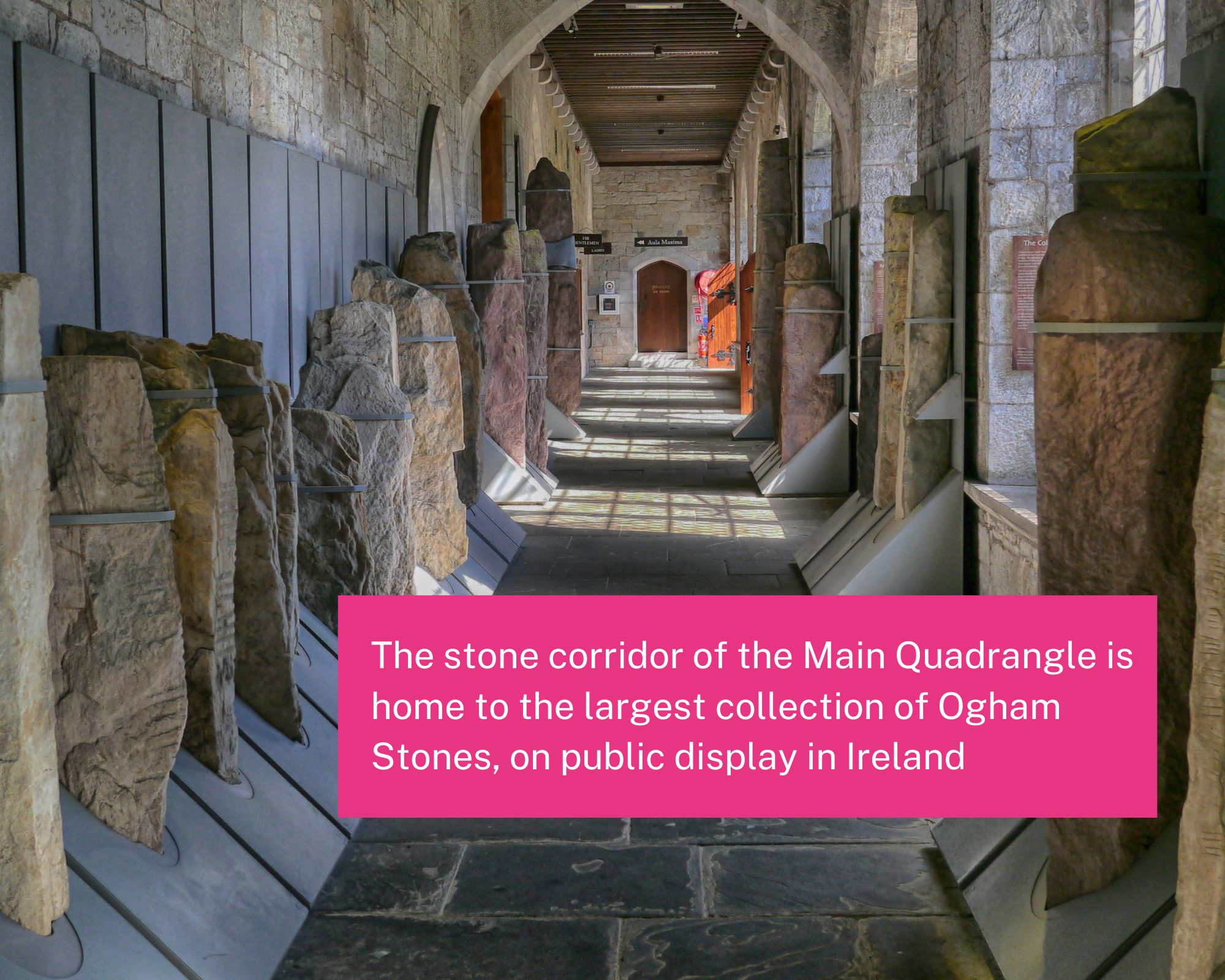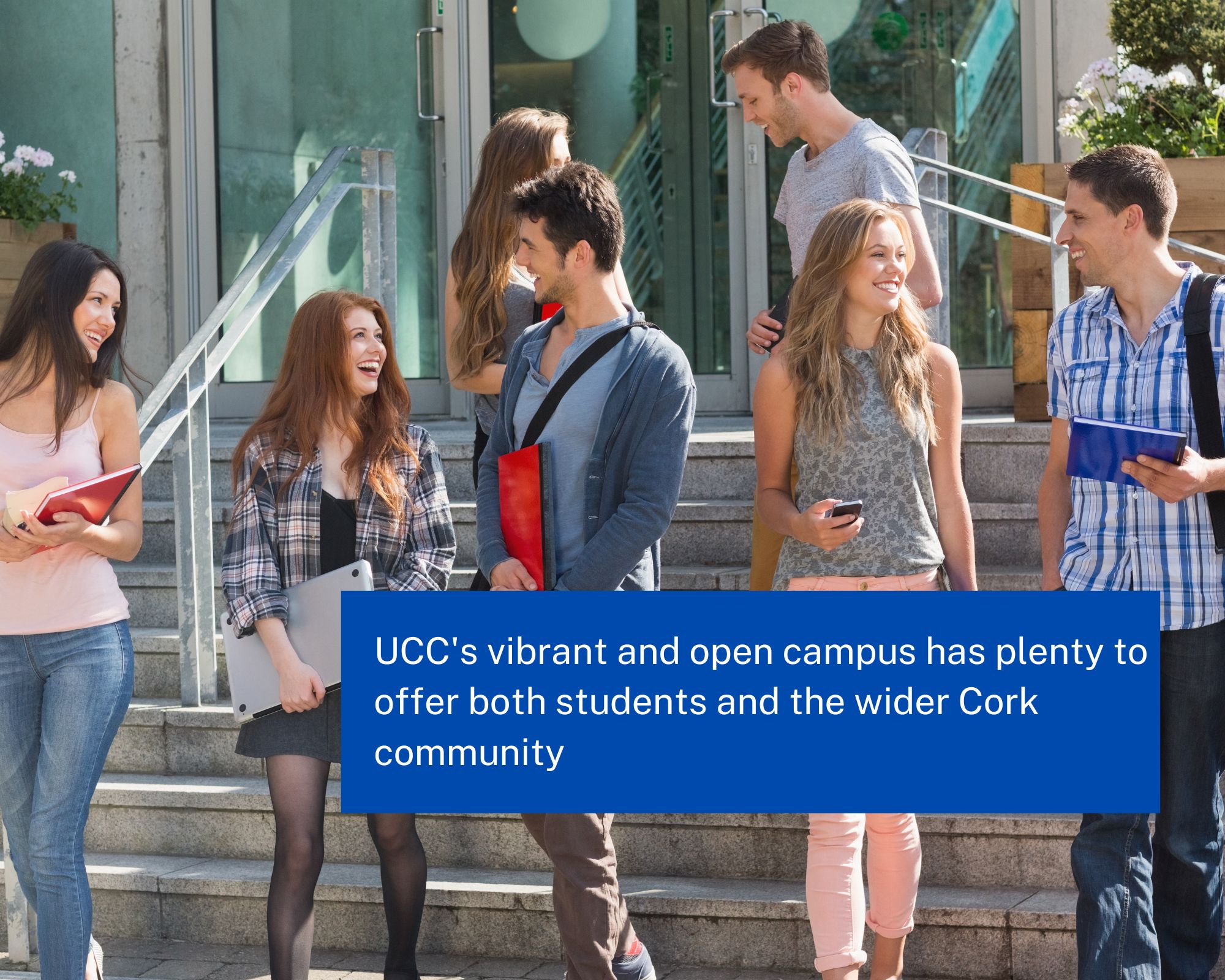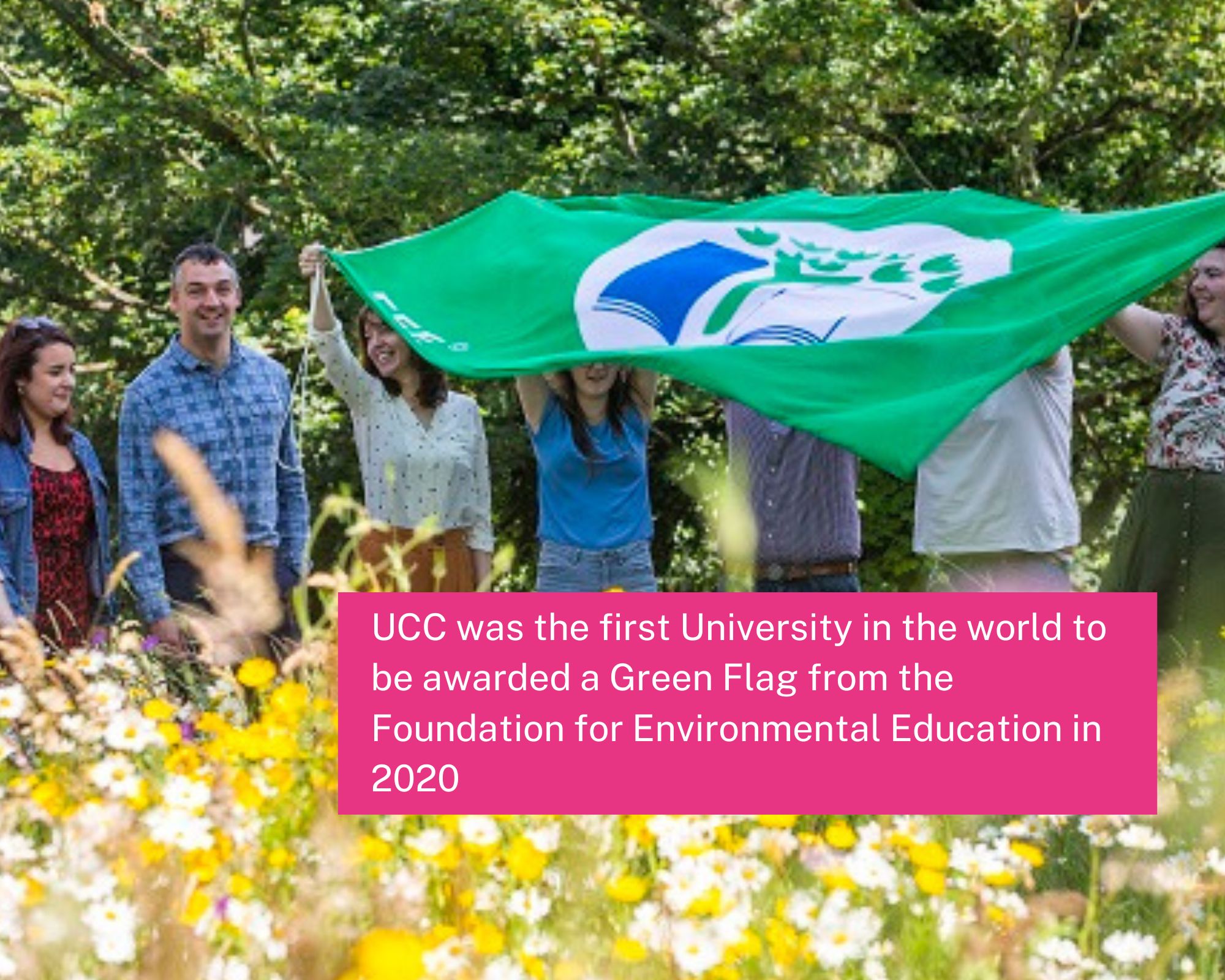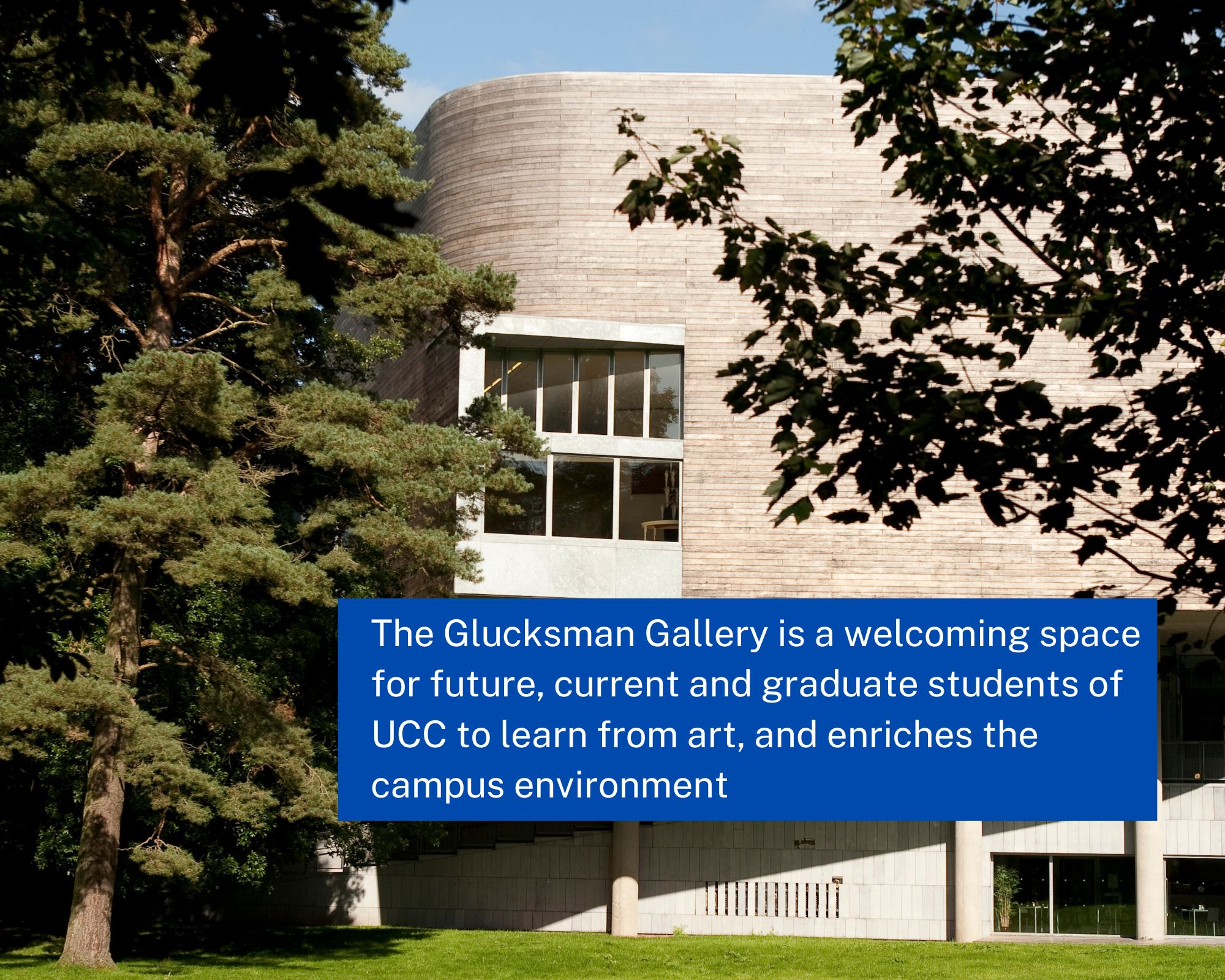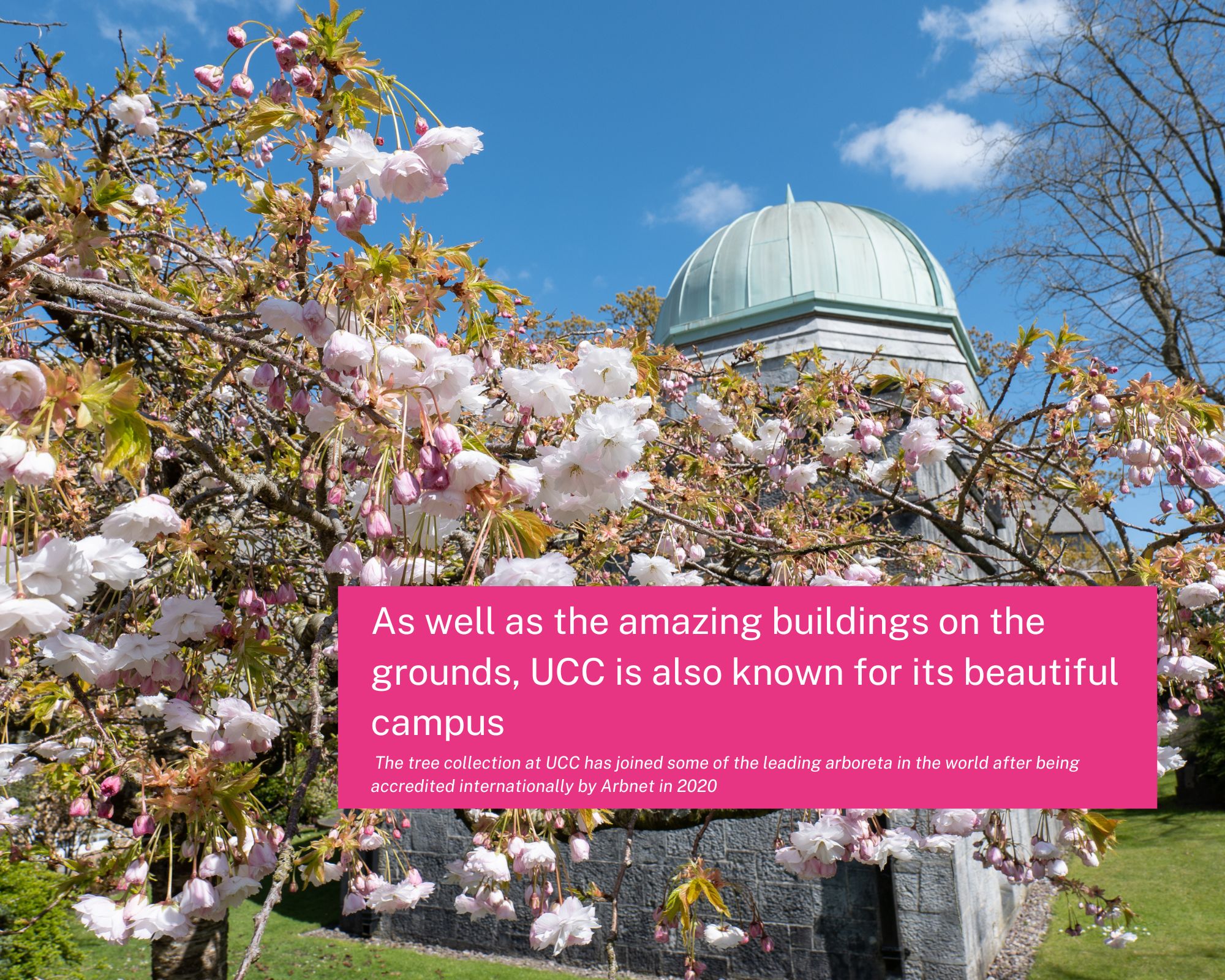 About
Our Microcreds
Explore our Campus
Our Micro-credentials
Our Micro-credentials
Filter by
University College Cork
INCLUDING PEOPLE WITH INTELLECTUAL DISABILITY IN HIGHER AND FURTHER EDUCATION
Inclusion, diversity and equality are core strategic objectives of all Higher Education Institutions (HEIs). This module draws upon and builds on the innovative methodologies and practices of the two programmes
University College Cork
INCLUSIVE ACADEMIC PRACTICE FOR RESEARCH SUPERVISION
Participants will be supported to reflect on research supervision through the lens of inclusion; the aim being to equip supervisors with the knowledge and skills necessary to foster inclusive supervisor-supervisee
University College Cork
INTRODUCTION TO SUSTAINABILITY AND THE NATURAL ENVIRONMENT
This module aims to introduce the learner to the principles of sustainability with a focus on one of the three core pillars – environmental sustainability.
University College Cork
INTRODUCTION TO SUSTAINABLE ENTERPRISE
This module aims to introduce students to the principles of Sustainable Enterprise and explain key principles and frameworks for Responsible Management theory and practice.
University College Cork
SYSTEMS THINKING IN ENVIRONMENTAL SUSTAINABILITY
This module aims to examine concepts and principles in sustainability, sustainable development, and systems thinking and complexity as applied to environmental sustainability, decarbonisation and climate change. To gain an appreciation